An Insider's View into the Edtech Market for Blended/Flipped Learning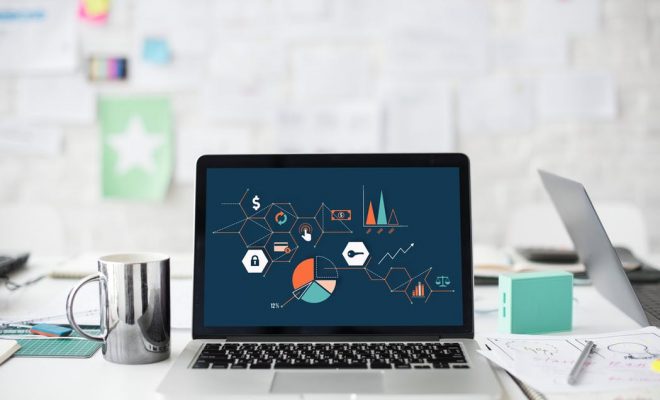 The atmosphere in the modern classroom is quickly changing. Most classrooms are now utilizing a blended learning or a flipped learning approach that utilizes technology instead of exclusively textbooks. This approach is designed to help modern students to enter the real-world prepared for their future careers. However, it is also an acknowledgment of how useful technology can truly be in the classroom. Blended learning is here to stay, so it might be time to start embracing it.
What are early childhood, K-12, and higher education institution's most pressing needs?
Educators everywhere need to find a unique way to ease into the blended learning approach. Both the teachers and their students have never faced an experience quite like this one. A blended learning app needs to have plenty of instructional content with some gamification to maintain student interest. The content area should be rather broad to help students in every subject area.
Teachers should have a clear way of assigning different lessons, games, or assessments to their class with ease. Beyond this, educators need a way to track student progress and make sure that they are working at an appropriate pace. Data and analytics should be able to reveal which students are completing the work and which ones are struggling.
How can edtech companies meet these needs?
Edtech companies can start meeting these needs by creating a flexible platform with content for multiple subject areas. There should be videos, short assessments, and possibly even the capability of incorporating documents from other programs such as Google Apps. Blended learning is a new concept that will require some adjustment, so more flexibility can be a really great thing.
The interface for educators needs to be very user-friendly, making it easy to issue assignments and see the real-time data on student progress. It is even better if the program is personalized for each student. Edtech could theoretically give teachers the best of both blended learning and adaptive learning at the same time.
What are the 3 major companies that operate in this space?
If you have been considering blended learning or flipped learning for your classroom, here are a few great starting points for edtech programs that can help.
Edmodo: Are you ready to save paper by planning your lessons online? Edmodo features unlimited storage that allows you to assign endless homework and short assessment quizzes. With all of the information in one key location, you can easily see the progress your students are making. As an added bonus, you can also use the Google Apps and the Microsoft Office programs with Edmodo.
Khan Academy: Khan Academy offers a personalized practice session with content that neatly fits into your school's standards. You can assign practice work to your students, video instruction, and even articles to read. As students finish their assignments, you can check on how they fared.
BrainPOP: BrainPOP is a classroom favorite because of its colorful games and animated activities. Teachers love this platform because it offers realistic tools that force students to reflect on what they have learned, as well as global topics.