An Insider's View into the Edtech Market for Learning Management Systems (LMS)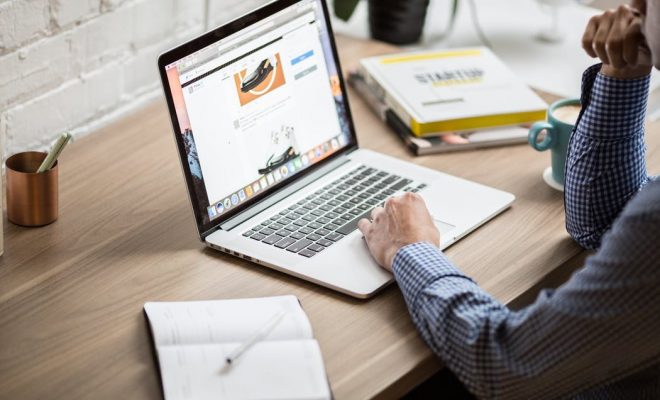 Not so long ago, teachers had to hand out all of their assignments on paper. Students would collect folders and binders full of worksheets until they split open at the seams. Now, there is a new way of handling assignments and assessments with learning management systems. Teachers can significantly decrease the amount of paper they need and increase their classroom efficiency by signing up for one of these simple programs.
What are early childhood, K-12, and higher education institution's most pressing needs?
All three areas of education have similar needs when it comes to learning management systems. They need a highly customizable platform that is compatible with the other programs used to design worksheets, assignments, and assessments. Along with the ability to upload their own personalized content, teachers need the ability to communicate with students. They should be able to send messages and notes about classroom progress to students who may be struggling.
Programs designed for younger students should be a bit more user-friendly and simplified. Colorful interfaces and fun interactions with the materials are also great for educators who work in the early childhood or K-12 sectors.
How can edtech companies meet these needs?
Edtech companies can start meeting these needs by developing a platform that is compatible with the other top apps in the industry. This should include both the Google Apps and the Microsoft Office programs that are frequently used by students. By including this capability, teachers can really use the LMS to its fullest potential. Educators should be able to see who has completed the assignments at a quick glance with real-time analytics.
Each learning management system also needs to come equipped with a top-notch messaging center. It should notify students whenever there is a new message available and allow a back-and-forth conversation similar to an email. This can open the door to better communication that allows struggling students to seek help.
What are the 3 major companies that operate in this space?
At this time, there are plenty of learning management systems on the edtech market. These three are some of the major players are that are really shaping the competition.
Google Classroom: Google Classroom is one of the leading learning management systems because it is absolutely free and compatible with all of the other Google programs. Teachers can deliver assignments, communicate with students, and help their class to stay better organized.
Blackboard: Blackboard developed learning management systems for both the K-12 sector and for higher education universities. Their unique approach enables a workflow that students can access from anywhere alongside real-time communication between teachers and students. Their goal is to create a more personalized education with access to these materials.
Schoology: Similar to Blackboard, Schoology helps students and their teachers to better communicate about assignments and classroom information. There are plenty of instructional tools, mobile capabilities, and even real-time data for educators to study. Schoology's platform is designed for both K-12 schools and universities.