An Insider's View into the Edtech Market for Personalized/Adaptive Learning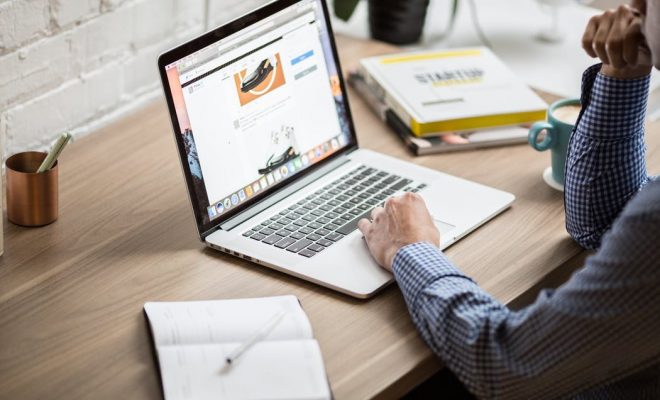 Educators have always known that their students don't all learn at the same pace. Some may struggle to keep up while others are bored by standard lessons. With classroom sizes on the rise, it is hard to tailor lessons to each student and their academic needs. Teachers are instructed to give their lessons to the middle of the room, meaning that some students will fall behind. We need to have a personalized approach to learning, but that wasn't possible until the invention of more edtech. Now, students can receive an education that is perfect for their unique learning style at the appropriate pace.
What are early childhood, K-12, and higher education institution's most pressing needs?
Early childhood, K-12, and higher education teachers could all use similar software with a varying curriculum. First and foremost, all of the adaptive learning platforms need to give teachers a clear picture of how students are doing. They need straightforward assessments that reveal a student's strengths and weaknesses for different areas. If at all possible, those assessments should be fun and engaging so that students fully participate.
The reports are important, but so is the content of the program itself. Students should be able to access material that meets them at their current skill level. It should be able to identify any gaps in their learning experience and help to scaffold students up to an appropriate grade-level ability. Instructional videos and content are also excellent to refresh materials from classroom instruction.
How can edtech meet these needs?
Edtech can start by making sure that regular assessments are a part of every personalized or adaptive learning experience. These are essential to show teachers how students are doing, so reports should be customizable based on teacher preference. Technology can start to make use of gamification to make assessments more user-friendly and engaging.
Regarding the program content, each edtech platform must have a way of determining a student's current skill level. This might mean an initial assessment or manual inputs from the teacher. For an adaptive learning experience, there should be several different levels that would allow students to work at their own pace. The computer will need to be able to see areas where a child is falling behind and provide extra practice.
What are the 3 major players operating in this space?
Personalized learning is an important concept to help make the most of classroom time. Take a look at these three major players who are already making great headway for personalized and adaptive learning experiences.
Socrative: Socrative is an easy way for teachers to identify how students are doing clearly. They can assess students or offer them prepared activities to see where they are at currently and help the system make a more personalized plan.
Quizalize: Make your subject matter fun again with the adaptive learning platform offered through Quizalize. Every assessment feels more like a game, giving students motivation to do their best. It allows you to easily identify where students are struggling so teachers can be better equipped to make a more personalized learning plan or offer more assistance.
Scootpad: With Scootpad, students get a comprehensive adaptive learning experience. It starts with practice, allowing Scootpad to meet students where they currently are. It moves on to offer more instructional content, real-time remediation, and assessments.