Best Practices To Create Effective Online Training Tutorials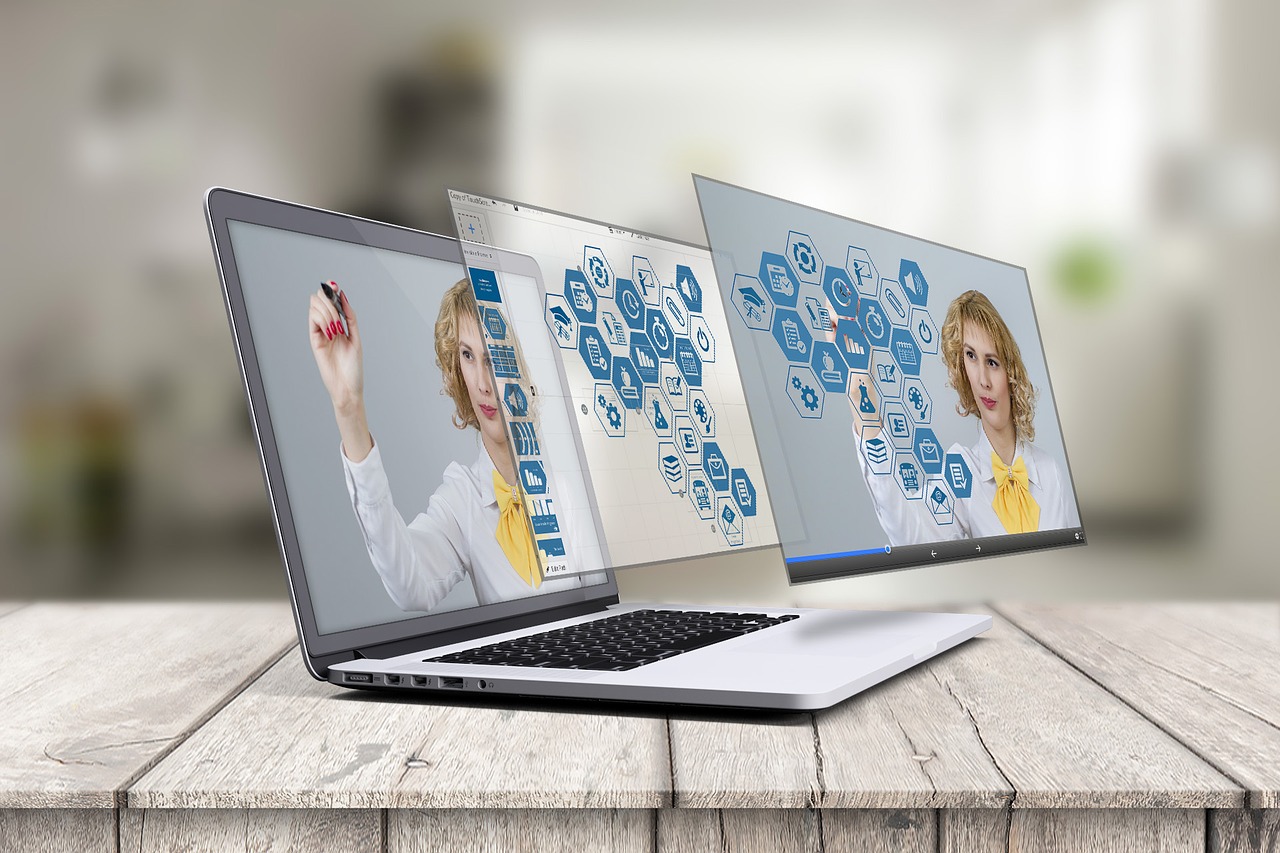 To be effective, online training tutorials must follow a certain set of best practices. The following tips will help you create tutorials that are both engaging and informative for your audience.
Keep your tutorial organized.
Make sure your tutorials are well-organized and easy to follow. Use headings and bullet points to help organize your content, and make sure all information is easily accessible.
Use engaging visuals and visuals throughout your tutorial.
Make use of visuals to help your audience understand your content. Use images, charts, and diagrams to help explain your concepts.
Use clear and concise language.
Make sure your language is clear and concise. Use terms that your audience will understand, and avoid jargon and technical terms.
Give your audience the opportunity to ask questions.
Make sure you provide a way for your audience to ask questions. This way, they can get feedback and help you further develop your tutorials.
Use feedback to improve your tutorials.
Use feedback from your audience to improve your tutorials. This way, you can make sure that your content is both engaging and informative.