How to Solve a Destination Host Unreachable Error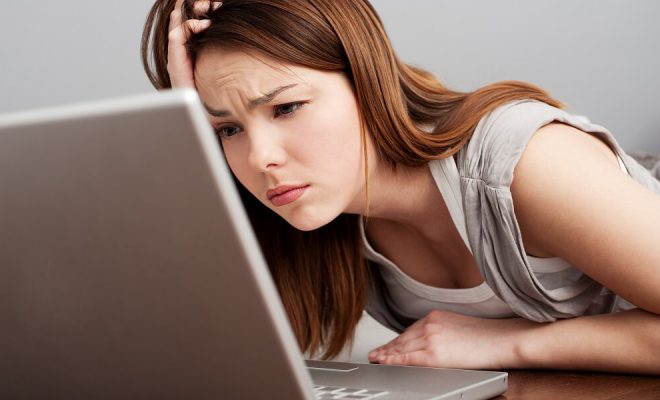 When trying to connect to a network or a website, you may come across an error message that says "destination host unreachable." This error can happen for various reasons, but in essence, it means that your computer could not reach the destination or endpoint that you are trying to connect to.
The reasons for this error can be varied, including hardware or software problems, network configuration issues, or issues with the destination server itself. However, there are some steps that you can take to solve a destination host unreachable error.
Check Your Network Connection
The first thing you should do is make sure that your computer is properly connected to the network. Check your Ethernet cable, Wi-Fi settings or modem and router connections. If everything looks fine, try restarting your modem and router or resetting them to their default settings.
Reset Your Network Configuration
Sometimes, the network configuration settings on your computer can get corrupted, which can cause the "destination host unreachable" error. To fix this, try resetting your network settings. To do this, go to Control Panel > Network and Sharing Center > Change adapter settings. Then, right-click on your Ethernet or Wi-Fi connection and select "Disable." Wait for a few seconds, then right-click on it again and select "Enable."
Check Your Firewall Settings
Firewalls can block certain network connections, including the one that you're trying to access. Therefore, it's important to check your firewall settings to see if they're blocking the connection. Go to Control Panel > System and Security > Windows Firewall > Allow an app or feature through Windows Firewall. Look for the program that's causing the error and make sure that it's allowed to communicate through the firewall.
Try a Different Browser
If you're trying to connect to a website, try using a different browser. Sometimes, the problem is with the browser itself, and using a different one can solve the error.
Contact Your Service Provider or IT Support
If none of the above steps work, you should contact your service provider or IT support to help you troubleshoot the problem. It's possible that the problem is with the destination server, and they may need to fix it.
In conclusion, the "destination host unreachable" error can be frustrating to deal with, but there are several ways to resolve it. By following the steps outlined above, you should be able to troubleshoot the problem and get back online in no time.