The Best Parts to Build Your Own Server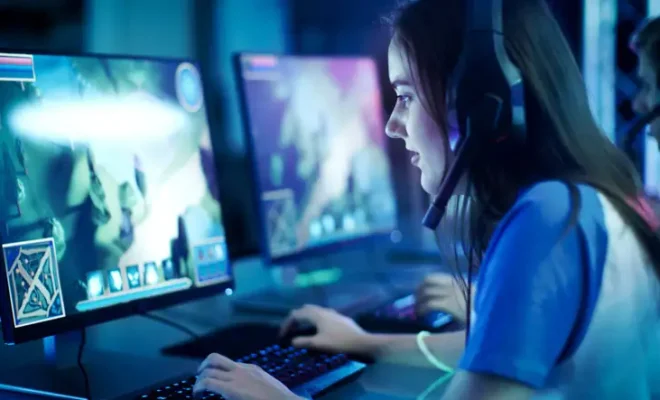 Building your own server can be a great way to save money and have more control over your computing needs. However, with so many different components and configurations to choose from, it can be overwhelming to know where to start. In this article, we'll be discussing the best parts to build your own server, including the processor, motherboard, memory, storage, and power supply.
1. Processor – A powerful processor is essential for a server that needs to handle a high workload. Intel Xeon and AMD Ryzen are two popular processor brands that offer high performance and reliability for server use.
2. Motherboard – When choosing a motherboard, make sure it's compatible with your chosen processor and has enough slots for your desired memory and storage. Look for features such as built-in Ethernet, USB ports, and expansion capabilities.
3. Memory – Servers require a lot of memory to handle multiple applications and processes at once. Look for memory modules that are compatible with your chosen motherboard and processor. DDR4 is the latest and fastest type of memory available.
4. Storage – Servers need lots of storage space to store data, applications, and operating systems. Choose a combination of hard disk drives (HDDs) and solid-state drives (SSDs) for the best storage performance and reliability.
5. Power Supply – A reliable power supply is essential for keeping your server running smoothly. Choose a high-quality, energy-efficient power supply that can handle your server's power needs.
Bonus: Case – While the case isn't essential to the functionality of your server, it does protect your components and help with airflow for cooling. Choose a case that has enough room for your motherboard and components, and offers good ventilation.
In summary, when building your own server, it's important to choose high-quality components that are reliable and compatible with each other. A powerful processor, motherboard with sufficient expansion capabilities, ample memory and storage, and a reliable power supply are all essential for a great server build. With the right components, you can have a server that meets your computing needs and saves you money in the long run.