How to Take, View, and Share Burst Photos on an iPhone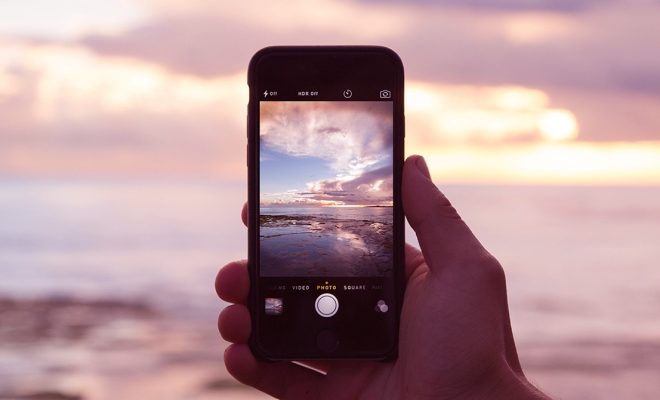 The burst mode on an iPhone camera is an incredible feature that captures several photos in quick succession. This feature is perfect for capturing action-packed moments, group photos, and spontaneous events. In this article, we will show you how to take, view, and share burst photos on an iPhone.
First, let's explore how to take burst photos on an iPhone. To activate burst mode, simply press and hold the shutter button on the camera app. The iPhone will automatically capture several photos continuously until you lift your finger off the shutter button. You can also use the volume up button as a shutter button to capture burst photos.
Now that you have taken burst photos, let's see how to view them. To view burst photos, go to the Photos app on your iPhone. Find the burst photo you want to view, click on it, and swipe up. This will open up the burst mode menu, which will show you all the individual photos captured in the burst. Scroll through them to find the shot you like the most and select it as your main photo.
Finally, let's take a look at how you can share burst photos on an iPhone. You can share burst photos just like you would any other photo. Simply select the photo you want to share, click on the share button and choose the platform you want to share it on. You could share it via messaging, email, social media platforms such as Facebook or Instagram, and more.