How to Show an Outlook Calendar in Google Calendar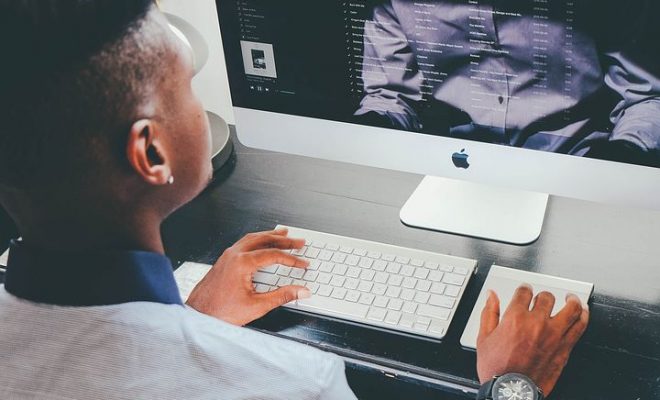 Outlook Calendar and Google Calendar are two popular calendar tools that are widely used by individuals and organizations alike. It is common for people to use both calendars at the same time to keep track of their events and appointments. Sometimes it can be useful to show your Outlook Calendar in Google Calendar, allowing you to have all your appointments and events in one place. This is a simple process that can be done in just a few steps.
Step 1: Export Your Outlook Calendar to an ICS File

First, you need to export your Outlook calendar to an ICS file. Open Outlook, select the calendar you want to export, and click the "File" tab. Then, click "Save Calendar" and choose the location where you want to save the ICS file. Name the file and click "Save".
Step 2: Import the ICS File Into Google Calendar

Next, you need to import the ICS file into Google Calendar. Open Google Calendar and click the "Settings" gear icon in the top right corner. Click "Settings" and then select the "Import & Export" tab. Click the "Select file" button and choose the ICS file you just exported from Outlook. Then, choose the calendar where you want to import the events, and click "Import".
Step 3: Sync Your Google Calendar

Finally, you need to sync your Google Calendar to make sure all the events and appointments from your Outlook calendar are displayed. To do this, click the "Settings" gear icon again and select "Settings" from the dropdown menu. Click the "Calendars" tab and find the calendar you imported from Outlook. Click the three dots on the right and select "Synchronize". This will make sure that any changes you make in your Outlook calendar are reflected in your Google Calendar.
In conclusion, showing your Outlook Calendar in Google Calendar is a quick and easy process that can help you keep all your events and appointments in one place. By following these simple steps, you can import your Outlook calendar into Google Calendar and synchronize them to make sure everything is up-to-date. This can save you time and help you stay organized.