How to Share Your Screen Using FaceTime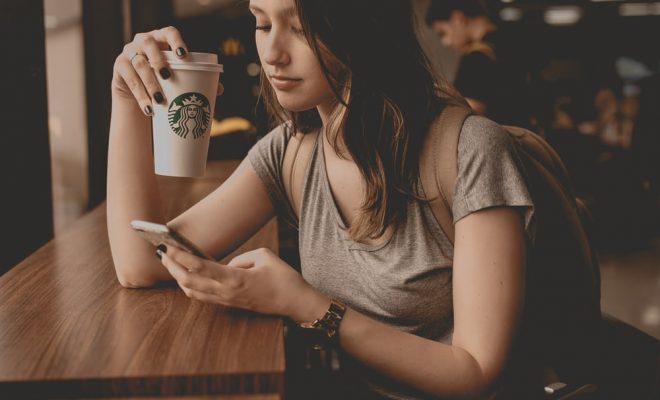 For those who prefer to use Apple products for video calls, FaceTime is one of the most popular options available. This video calling feature is exclusive for Apple users, and it allows individuals to connect with their friends and family members, even if they are miles apart.
One of the most recent updates with FaceTime is the option to share your screen. This feature is perfect if you want to show someone a photo or a document, or even if you want to teach someone how to troubleshoot a problem on their devices. In this article, we'll walk you through how to share your screen on FaceTime.
Step 1: Start a FaceTime call

To use the screen-sharing feature, you need to first start a FaceTime call. To start a FaceTime call, open the FaceTime app on your Apple device, and select the contact you want to call. Once the call starts, you should see the FaceTime interface on your screen.
Step 2: Initiate screen sharing

When you want to share your screen, locate the screen sharing icon in the FaceTime interface. This icon looks like two overlapping rectangles. Tap on the icon, and a menu will appear. You can then choose to share your entire screen or select a specific app to share.
Step 3: Allow permissions

When you select the "Share Your Screen" option, your device will ask you for permission to share your screen with the person you're calling. Tap "Start Broadcast" to initiate the screen share.
Step 4: Share your screen

Once you've initiated screen sharing, you should see a red banner displayed on top of your screen, indicating that you're currently sharing your screen. You can then show the person on the other end of the call anything on your screen, like documents, photos, or videos.
Step 5: End screen sharing

To end the screen sharing, simply tap the "Stop Sharing" button on your screen. Alternatively, the person on the other end of the call can also stop the screen sharing by tapping the same icon they used to initiate the feature.
With these simple steps, anyone can share their screen during a FaceTime call. This feature can be used for a variety of tasks, from collaborating on work projects to showing friends and family members how to use apps or navigate their devices. Screen sharing is just another way Apple is making communication easier for its users.