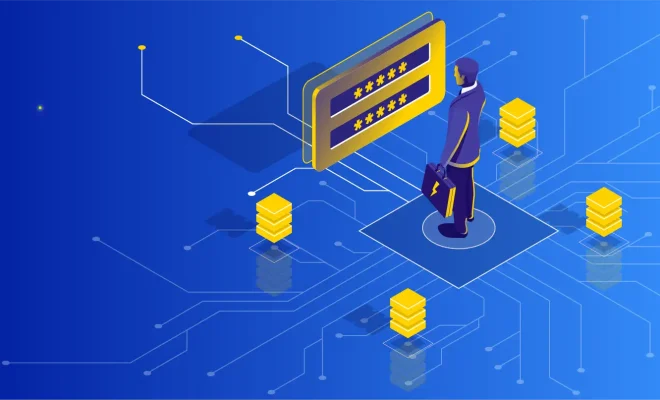 A newsgroup is an online discussion forum that allows individuals to communicate with each other about a specific topic through posts or messages. It is essentially an online platform where people can share information, ideas, and opinions on various subjects with like-minded individuals.
Newsgroups, also known as Usenet newsgroups, originated in the 1970s as a way for researchers and academic professionals to share information and communicate with each other. These online forums quickly gained popularity and expanded into a wide range of topics, ranging from technology and politics to music and entertainment.
Newsgroups are organized into categorizes, called hierarchical topics, based on their content. Each topic is represented by a three-letter string, such as sci for science, soc for social issues or talk for discussions. Users can join and participate in any newsgroup by subscribing to it through their email client, a newsgroup client, or a web-based forum. Once subscribed, users can read and respond to posts from other members or create their own posts to initiate discussions.
Unlike social media platforms, newsgroups are typically structured around a specific topic, making it easier for users to find and engage with people who have similar interests. This allows for more focused and productive discussion, as members can share valuable information and insights with each other.
Additionally, newsgroups are often moderated by experienced individuals who help ensure that the conversation stays on topic and remains respectful. Moderators also monitor the newsgroup to ensure that inappropriate behavior or spam is removed quickly.
In conclusion, newsgroups offer a great platform for individuals to discuss and share information with others who have similar interests. Whether discussing politics, technology, sports, or any other topic, newsgroups provide a supportive and structured environment for individuals to learn, discuss and connect with others.