How to Add Friends on Steam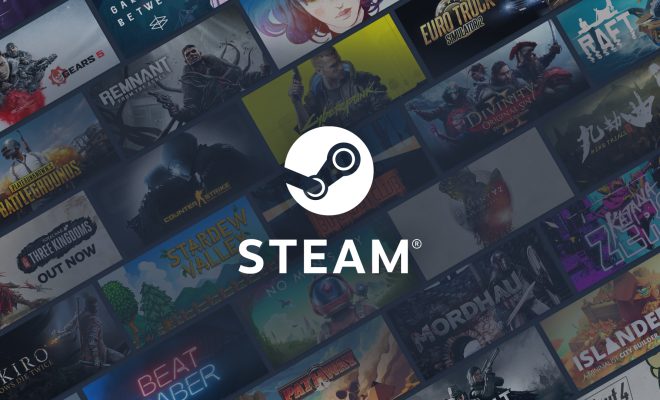 As an avid gamer, Steam is one of the best platforms to connect with other players from around the world. Upon creating an account on Steam, you may want to add some friends so that you can enjoy multiplayer games together, share tips, or participate in community events. Adding friends on Steam is a fairly simple process, and in this article, we'll walk you through the steps so that you can get started.
Step 1: Create a Steam Account
To add friends on Steam, you need to have a verified account. Go to the Steam website and click on the "Join Steam" button. Fill in the registration form with your email address and password. Once you've completed the form, you'll receive an email asking you to verify your account. Click on the verification link and you're now officially a Steam user.
Step 2: Find Your Friends
Once your account is verified, you can start to look for your friends on Steam. There are two ways you can do this; by searching for them using their Steam username, or by importing your contacts from different platforms such as Gmail, Yahoo, and Facebook.
To import contacts, go to "Add a Friend" in the Steam menu and select "Import Friends." You'll be prompted to connect to the platform of your choice and authorize Steam to access your contacts. If any of your friends are already on Steam, you'll see a list of those who are available to connect with.
Alternatively, you can use the search bar on the Steam platform to look for your friends. Simply type in their Steam username, and if they're active users, you'll see their profile appear. If they're not active or don't have a profile, you won't be able to connect with them.
Step 3: Add Your Friends
Once you've found your friends, you can send them a friend request. Click on the "+" icon next to their name, and a friend request will be sent to them. They'll receive a notification when they next log in to Steam.
If your friend request is accepted, you'll be notified, and their name will appear in your Steam friends list. From here, you can invite them to join your game, send them messages, or create a group chat.
Additional Tips on Adding Friends
– Be cautious when adding strangers on Steam. Some people can be difficult to play with or may use Steam for other, less friendly reasons.
– Keep in mind that adding too many friends can clutter your friends list, making it difficult to find the people you're looking for.
– To keep the connection active, engage with your friends frequently. You can join a public Steam group, participate in community events or interact with them through messages.
In conclusion, adding friends on Steam is a quick process that enables gamers to connect and strengthen their gaming experience. Whether you're looking to form a group, play multiplayer games, or just keep in touch, Steam is the perfect platform for gamers all over the world. Follow the simple steps outlined in this article and start connecting with your friends today.