What Is Windows Sonic for Headphones?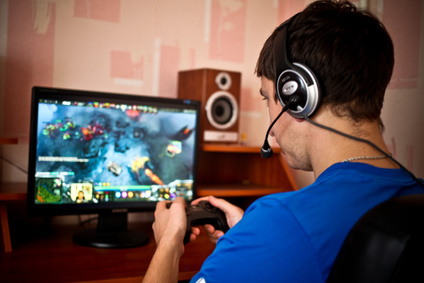 Windows Sonic for Headphones is a spatial sound technology that Microsoft has introduced in Windows 10. It is a feature that enables users to experience a surround sound-like audio effect when using any pair of headphones on their Windows PCs. This technology has become popular since its release because it delivers enhanced audio for movies, games, music, and other forms of media.
Windows Sonic for Headphones relies on advanced spatial sound algorithms that simulate a three-dimensional sound field to make audio more immersive. Its primary purpose is to increase the accuracy of directional audio cues, such as where sounds are coming from in a game or where a specific instrument is located in a song.
Windows Sonic for Headphones works by harnessing the power of multiple speaker drivers within the headphones. It expands the perceived soundstage by separating audio signals between the right and left headset drivers, creating the impression of distance and depth. With this technology, users can hear more detailed sound effects that are hard to detect with traditional stereo sound.
Although there are plenty of headphones that feature advanced sound technologies like Dolby Atmos, Windows Sonic for Headphones is unique because it is a software-based solution. This means it works with any pair of headphones, and users won't need to invest in costly hardware to get the most out of their audio experience.
Setting up Windows Sonic for Headphones is a breeze. Users only need to enable it in the spatial sound settings under the Windows 10 sound control panel. Once activated, users can instantly test the feature and listen to multi-dimensional sounds. This feature has gained traction among gamers and media enthusiasts who use it to immerse themselves in their entertainment experience.
In conclusion, Windows Sonic for Headphones is a powerful technology that delivers an immersive audio experience to users. It is straightforward to enable, it is compatible with any pair of headphones, and it produces an accurate directional audio environment. If you want to upgrade your audio experience on your Windows PC, Windows Sonic for Headphones is an excellent option to consider.