Best Sites to Learn the Basics of Music Theory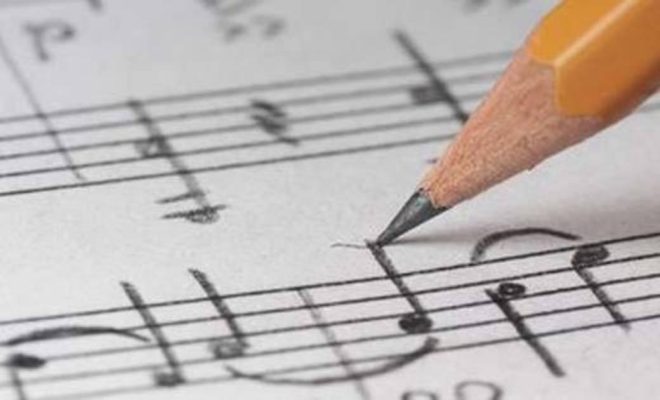 Aspiring musicians need to have a strong foundation in music theory. Knowing the basics of music theory can help you to read sheet music, play by ear, and compose your own music. Fortunately, there are many free sites online that help you learn the basics of music theory.
Here are some of the best sites to learn the basics of music theory:
1. Music Theory.net: Music Theory.net is a great website for beginners who are just starting to learn about music theory. The site has a lot of interactive lessons that are easy to follow. You can start with the basics of music notation and gradually work your way up to more advanced topics.
2. Teoria: Teoria is another good site for learning music theory. It has a wide range of lessons that cover everything from notes and intervals to scales and chords. You can practice your skills using the site's interactive exercises.
3. 8notes: 8notes offers a lot of free resources for musicians, including sheet music, lessons, and tools for guitar, piano and many other instruments. Their music theory section is very useful for beginners, with many guides on different aspects of music theory, along with interactive lessons and exercises to help you apply what you've learned.
4. Ultimate Guitar: Ultimate Guitar is best known for its extensive collection of guitar tabs, but it also has a great section on music theory. It teaches a lot of practical skills, such as reading chord diagrams and analyzing chord progressions.
5. Coursera: If you prefer a more structured learning experience, Coursera offers a number of courses related to music theory, some of which are taught by instructors from top universities around the world. They offer both free and paid courses, all you have to do is register for a course and start learning.
6. Berklee Online: Although the courses on this site aren't free (tution fees apply), they are high-quality, comprehensive courses that will help you develop your music theory skills in depth. The courses are taught by experienced music industry professionals, giving you a great perspective on how to apply your skills in the real world.