How to Set Up Your Roku Player and Connect it to a TV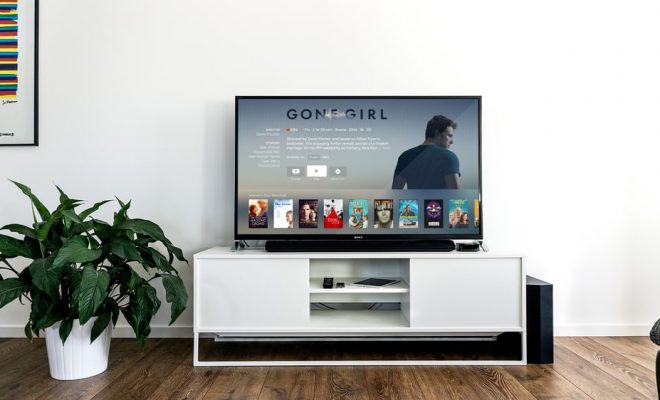 If you've recently purchased a Roku player and aren't quite sure what to do next, don't worry — setting it up is a breeze. With just a few easy steps, you can get your Roku player connected to your TV and start streaming your favorite content in no time.
Here's a step-by-step guide on how to set up your Roku player and connect it to your TV:
Step 1: Unbox and connect your Roku player
Before you start, make sure you have all the necessary components — including a Roku player, a power adapter, and an HDMI cable. Once you have everything you need, carefully unbox your Roku player and plug it into a power outlet using the power adapter provided. Then, connect one end of the HDMI cable to your Roku player and the other end to an available HDMI port on your TV.
Step 2: Turn on your TV and select the correct HDMI input
With your Roku player connected to your TV, turn on your television and use your remote to select the HDMI input that corresponds to the port into which you plugged the Roku player.
Step 3: Pair your Roku remote with your player
Next, insert batteries into your Roku remote and pair it with your player by following the on-screen instructions.
Step 4: Connect your Roku player to the internet
To connect your Roku player to the internet, select "Wireless" as your network type and choose your wireless network from the list of available networks. Once you've selected your network, enter your network password and wait for your Roku player to connect to your WiFi network.
Step 5: Activate your Roku player
To activate your Roku player, you'll need to create a Roku account. Visit the Roku website on your computer or mobile device, follow the instructions to create your account, and then enter the activation code displayed on your TV screen.
Step 6: Set up your Roku channels
Once your Roku player is activated, you can start adding channels to your player. You can browse and add channels from the Roku Channel Store directly on your TV screen or on the Roku website.
And that's it! Following these six simple steps will get your Roku player up and running in no time. Now you can enjoy your favorite shows and movies on your TV with ease.