How to Set Up Your Own Home VPN Server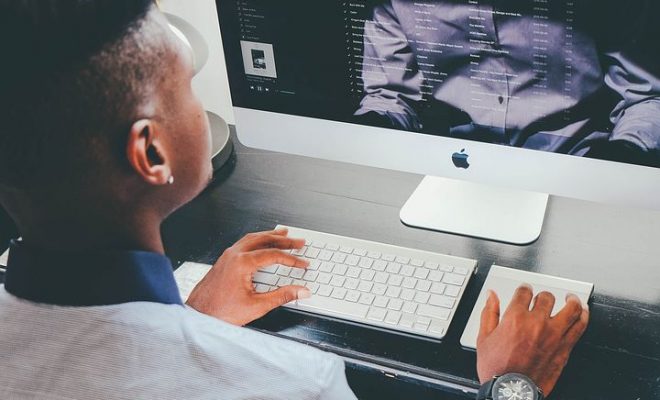 With an ever-increasing amount of concerns regarding data privacy and cyber security, setting up your own Virtual Private Network (VPN) server has become particularly crucial. A VPN is an excellent way of protecting your personal information and online activities while providing secure access to your home network from remote locations.
A home VPN server enables you to encrypt your internet connection, making it difficult for websites, services and others to track your browsing activities. It also ensures that any data transmitted between your devices and the internet is concealed.
Here are some simple steps on how to set up your own home VPN server:

1. Choose a VPN protocol

Your VPN protocol can make the difference between maximum privacy and speed. There are two popular VPN protocols: OpenVPN and PPTP. While OpenVPN is regarded as more secure, PPTP is faster and more straightforward to set up. Choose a protocol that best suits your needs.
2. Select the computer to act as your VPN server

The computer that acts as your VPN server must remain on 24/7. Choose a device with sufficient processing power to handle any tasks or applications you intend to run on the system. Any old computer or laptop can be used as a VPN server.
3. Set up your router

You must configure your router to enable the VPN connections to occur. Firstly, obtain the router's static IP address, which might involve getting a static IP address from your ISP. Once this is obtained, forward the incoming VPN protocols in your router to your VPN server.
4. Install the VPN server software

Download and install the VPN server software of your choice, depending on the VPN protocol you have selected. OpenVPN can be easily installed on various platforms including Windows, Mac OS, and Linux. Once the software has been installed, configure the VPN settings.
5. Configure your VPN settings

Configure your VPN server settings to your preferences. This will include setting up user accounts with secured passwords, configuring your VPN protocol settings, creating a username and password, and enabling remote access to your VPN server.
6. Connect to your VPN

To connect to your home VPN, you need to configure a secure VPN connection on your remote device. Depending on your operating system or device, several VPN options are available to configure. The VPN setup will require you to input your VPN server's static IP address.
In conclusion, setting up your own home VPN server provides an added layer of privacy and security, ensuring that your home network is well protected against online threats. While it may seem technical initially, the process makes for a seamless user experience in the long run. You can now protect your sensitive data without having to rely on a third-party VPN service.