How to Set Up Your Own Email Server on Windows PC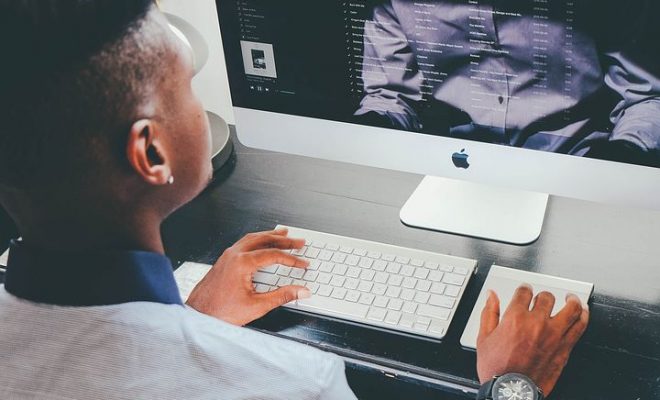 Setting up your own email server on your Windows PC can be an excellent way to increase your email security and privacy. With the use of readily available software and the right configuration, you can create an email server that can be accessed from anywhere in the world. In this article, we will guide you through the necessary steps to set up your own email server on your Windows PC.
1. Choose your software

The first step in setting up your email server is to choose the software you will be using. There are several popular email server software options available, including hMailServer, iRedMail, and MailEnable. These software options are free and can be downloaded and installed easily.
2. Install the chosen Email Server Software

Once you have chosen the software you will be using, you need to install it on your Windows PC. The installation process for each software is different, but most of them will guide you through installation with ease.
3. Create a domain name

Before you can start creating email accounts, you need a domain name that you can use for your email server. You can purchase a domain name from any domain registrar, including GoDaddy or Namecheap.
4. Configure the MX Record

The next step is to configure the MX Record of your domain name. The MX Record is used to specify the mail server that will receive email for your domain name. You will need to use the IP address of your email server provided by your ISP or a static IP address to point to your domain, and you may need to add this IP address to your DNS zone file.
5. Create a new Email Account

Once your domain name and MX Record have been configured, you can start creating email accounts. The exact process for creating a new email account will depend on the email server software you have chosen. You can create email accounts for your employees or personal use, and users can log in with their preferred email clients such as Outlook, Thunderbird, etc.
6. Configure spam filters

You want to ensure that spam doesn't reach your inbox as it can be customer-prohibitive, this is another reason why setting up your own email server would be beneficial. You can use built-in spam filters provided by your Email Server Software to handle spam mails. If you don't have one, then you can opt for third-party services such as Cloudmark, Barracuda or SpamAssassin.
Conclusion

Setting up your own email server can seem like a daunting task, but with the right guidance and software, it can be accomplished within a few hours. This process can provide you with added security and privacy, as well as increased control of your email. By following these steps, you can create a personal email server that can be customized to your specific needs.