Defining Multimodal Learning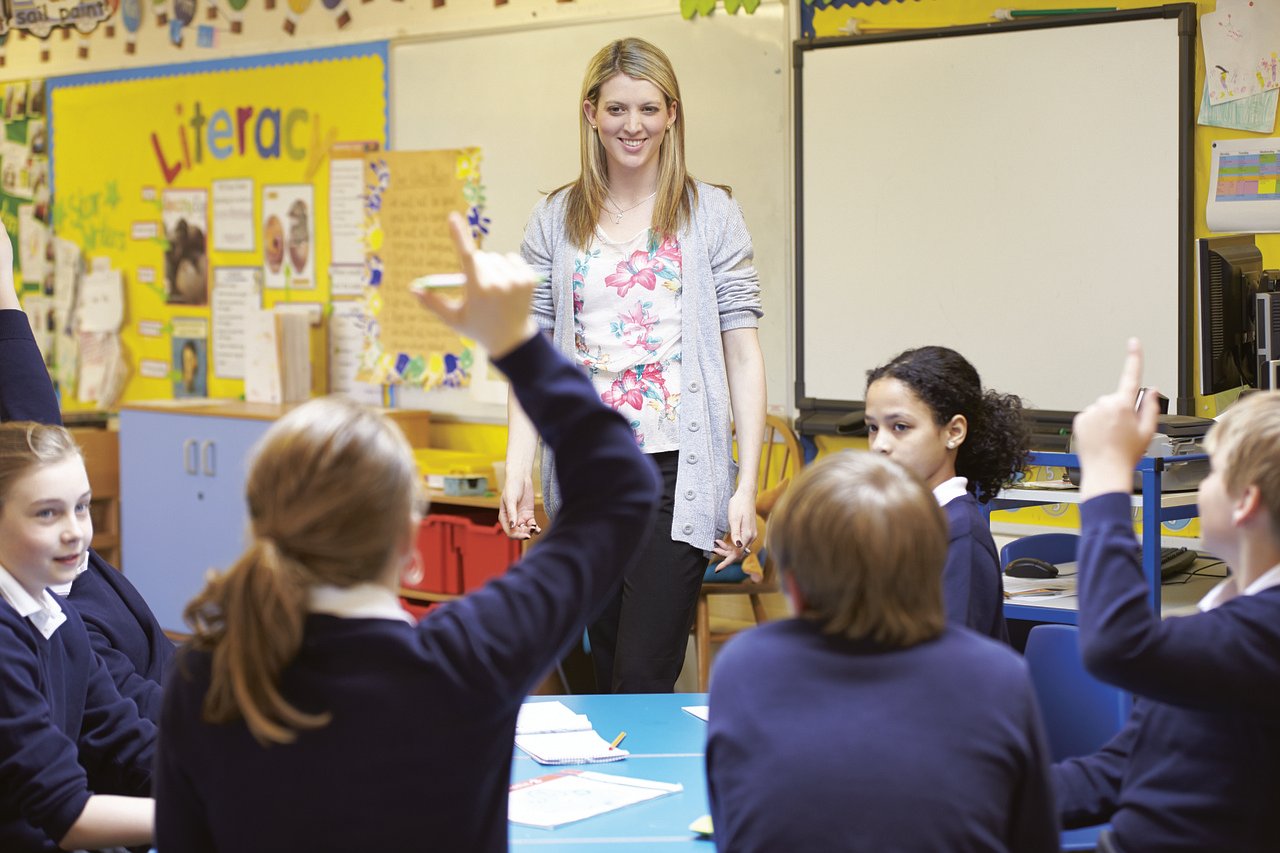 Teaching an idea through visual, aural, reading, writing, and kinesthetic approaches are known as multimodal learning. Its goal is to increase teaching quality by matching information delivery with the optimum way of education for the student.
What You Should Understand About Multimodal Learning
Have you ever had a professor attempt to explain anything to you only to have you comprehend it after seeing an illustration of the concept? Teachers must be well-versed in the use of multimodal learning to provide a more well-rounded educational experience.
Schools typically have a diverse group of students comprised of kids with varying learning styles. Some pupils prefer an oral explanation of how to accomplish a task, while others prefer a practical demonstration. Students exposed to several learning styles (multimodal) can learn faster, deeper, and retain more of what they learn, according to The Gordon Kelley Academic Success Center.
Understanding Multimodal Learning
To comprehend multimodal learning, you must first grasp the various modalities and their properties.
Modes are information channels. 
They are as follows:
Speech

Audio

Written and print

Illustrations
Most standard online learning systems already have these modes built into their system by default. To become a better educator, it is still beneficial to understand the concepts of multimodal learning.
People learn visually by responding to visual cues such as pictures and graphs. People that respond to physical cues such as gestures and movement can benefit from kinesthetics. Multimodal learning is the teaching of an idea through the use of more than one medium. Learners face a diverse learning type that collectively suits all of them by engaging the mind in numerous learning modes at the same time.
The VARK Framework Explained
There are several theories for explaining learning styles, the most known of which is the VARK model developed by Neil Fleming, a New Zealand teacher.
According to the VARK model, there are four types of learning styles: visual, auditory, reading/writing, and kinesthetic.
They learn best through observation. Visuals, such as photographs and infographics, are beneficial.
 They learn best when they listen. Audiobooks and podcasts are chosen above other sources of communication.
These are the most effective ways for them to learn. Writing down information aids memory.
They learn best through practice. A hands-on, practical approach is more efficient.
In the 1970s, the idea that kids perform better when their school activities and ways of learning match their skills and preferences gained traction. There is even a VARK questionnaire that proposes learning strategies depending on your responses.
While a later study found that matching teaching styles to learning styles has little effect on student's academic outcomes, the learning styles notion remains popular to this day.
Overall, VARK remains a helpful concept to use when developing different eLearning content for your learners.
The Significance Of Multimodal Learning
According to research, pupils learn best when instructors use multiple learning styles simultaneously. Multimodal learning fosters an engaging educational environment, which leads to improved student engagement because they are not compelled to submit to a way of learning that does not suit them.
Did you aware that pupils nowadays prefer digital learning and technology? When using videos for eLearning, you can use strategies like eye-catching images and high-quality audio to spark and sustain a learner's creativity. Whiteboard animation is usable in online classes.
Enforcing VARK: Strategies For Each Learning Style
We will cover ways to encourage collaboration for students of all learning styles in this section.
Auditory And Musical Learners
Auditory learners like to learn new concepts by listening to solutions and examples. They frequently use music to help them absorb information. To recall what they learn, toddlers tend to speak words aloud or hum and sing.
Visual And Spatial Learners
Visual learners learn better when they can see it. They desire to take notes and study in calm settings. Use visuals that are related to the class subject to keep people engaged in the classroom. These may include maps, diagrams, and charts.
Physical Or Kinesthetic Learners
Kinesthetic learners, also known as hands-on learners, love getting their hands dirty and actively engaging with the subject. They frequently undervalue reading and writing. These students account for around 5% of the population and prefer hands-on vocations such as emergency services, repairs, and sports. They can learn through movement, sketching, and acting.
Verbal Learners
Writing and speaking are examples of verbal learning. Poems and word games are desired learning tools for these learners. They are usually intellectuals with excellent narrative skills. The majority of them are also avid readers. Verbal learners pursue careers in fields such as law, filmmaking, politics, and writing.
4 Examples Of Multimodal Learning
Now that we've defined multimodal learning, here are some examples:
Case-Based Learning
It applies to using real-life examples in class when presenting or going over a concept. It provides tangible evidence that what students learn in class is applicable in the real world, inspiring them to learn.
Multimedia Research Projects
Students will do multimodal research projects in which they will gather material from various media sources like books, podcasts, and news clips. They then develop a presentation based on their results.
Educational Games
Games frequently employ multiple modes at the same time. Math games, for example, can liven up a typical maths session. There are several digital game platforms, such as Prodigy, that force pupils to practice arithmetic without even recognizing it.
Think-Pair-Share Strategy
This is a strategy used in an activity to foster individual thought, teamwork, and presentation. It improves kids' comprehension, cooperation, and communication abilities. It also helps with formative evaluations.
Multimodal learning is an exceptional tool for improving the effectiveness of your teaching. To summarize, there are four modes of perception: visual, aural, reading/writing, and physical/kinesthetic. For the best results, try combining all of these in your lessons.