How to Find Real Celebrities on Twitter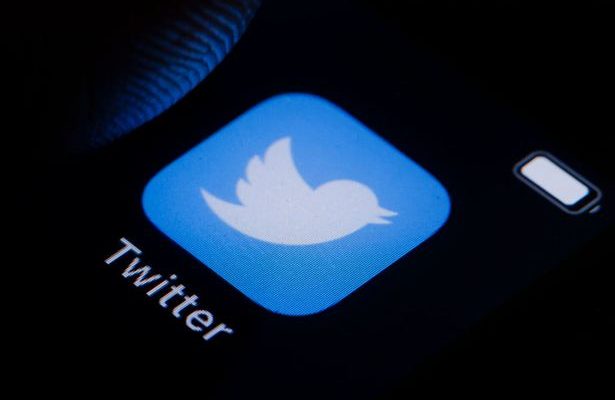 Social media such as Twitter has become an integral part of our everyday lives. It is a platform not only for connecting with friends and family but also with celebrities. While there are millions of Twitter accounts with celebrities' names, not all of them are genuine. Therefore, it can be challenging to know which Twitter accounts belong to real celebrities and which ones are fake impersonators.
Here are some pointers that can help you in finding real celebrities on Twitter:
1. Verify the account
The first and most crucial step is to verify the account. Twitter has a verified account feature that confirms the authenticity of the account. It's a blue badge icon next to the account's name, indicating that Twitter has confirmed the identity of the user. Verified accounts are usually reserved for public figures, celebrities, and organizations. Therefore, if the celebrity's Twitter account doesn't have the blue badge icon, it's likely a fake account.
2. Look for the number of followers
Celebrities usually have a massive following on social media. Therefore, take a look at the number of followers they have. If it's a genuine celebrity account, they'll have a considerable following. You can also check out their engagement rate — see how many retweets, likes, or comments they receive.
3. Search for the official website
Real celebrities often have blogs or official websites that they link their social media accounts to. Most celebrity Twitter accounts will have a link to their official website, or they will reference it in their bio. Go to their website and see if they mention their Twitter handle. This way, you can confirm if the celebrity's Twitter account belongs to them or not.
4. Check the tweets
If you are not sure whether the celebrity's Twitter account is authentic, you can check their tweets. Genuine celebrity accounts tend to share real-time information. They will tweet interesting information, upcoming events, and respond to their fans. You can also check for any verified social media tags. Also, take a look at the content they share and the kind of language they use. If it matches the celebrity's image and personality, it's likely to be a genuine account.
In conclusion, social media has undoubtedly opened up new avenues for celebrities to connect with their fans. But it's essential to stay safe online. As a fan, it's crucial to make sure you are following the genuine celebrity account and not an impostor. Use the above tips to help you determine whether a celebrity Twitter account is real or fake. Finally, be cautious of cyber fraudsters and stay safe while connecting with your favorite celebrities.