How to Select the Best Screencasting Tool for Your Flipped Classroom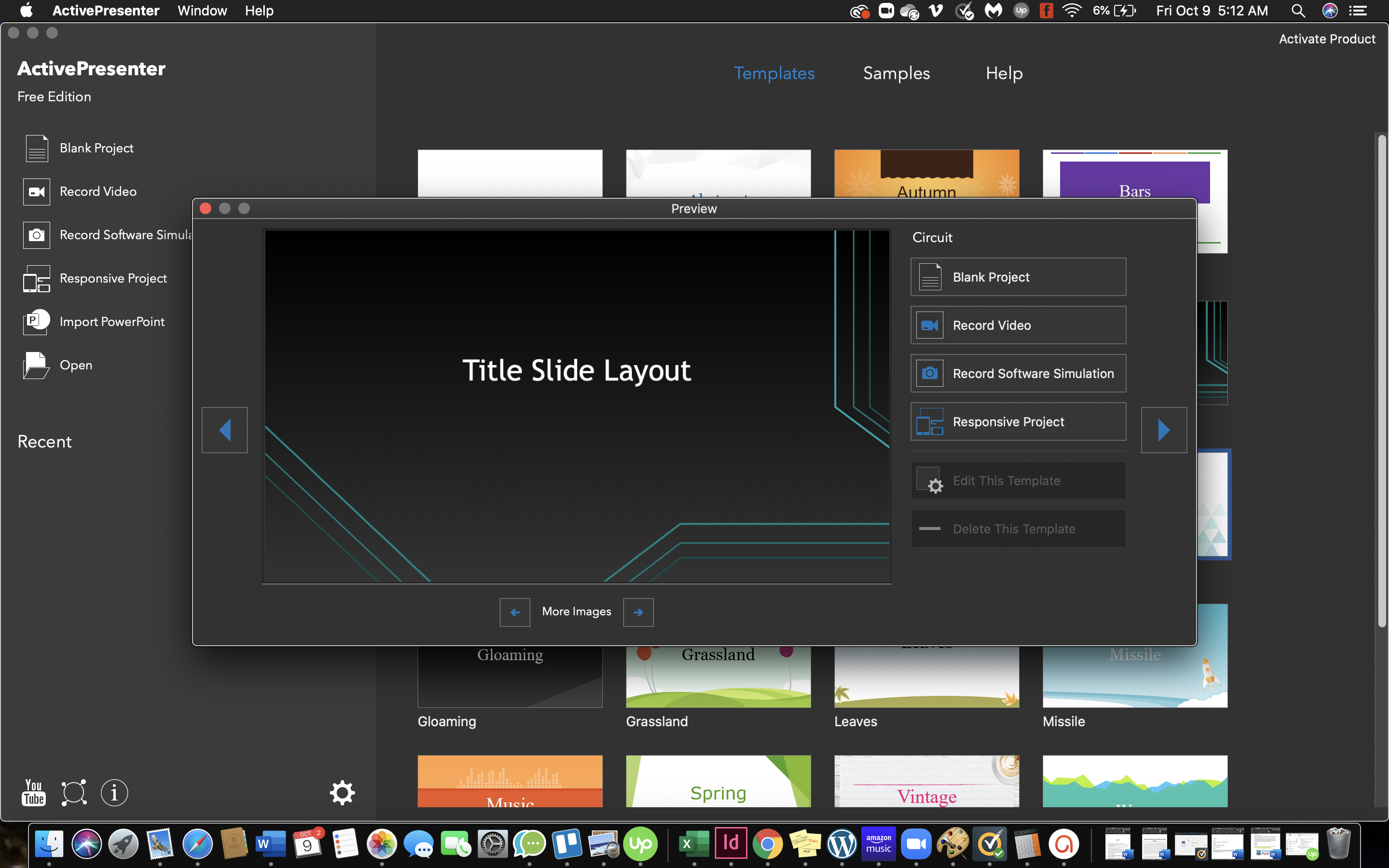 A flipped classroom, which places the learner at the center of the model, is a win-win situation for teachers and students alike. How?

There is more student/teacher interaction.
The classroom time is optimized; thus, the students are more productive.
The student and teacher resources are integrated into the syllabus.
The students learn progressively, which means they tend to retain more of what they learn.
EdTech is utilized, which allows for helpful AI monitoring and evaluation. This is a huge time-saver in the flipped classroom!
The educator has extensive resources at her fingertips that are both interactive and attractive.
The teachers encourage creativity, so the students are more motivated to learn and more involved in the lessons.
Eight percent of students completely change their outlook on school when the classroom is flipped. Ninety percent of teachers that have tried using the flipped classroom approach has loved it and say that they will try it again. One thing that makes flipped learning better for these students and teachers is that learning can be done from any device. This makes screencasting a perfect tool for the flipped classroom.
Which Screencasting Tool Is Best?
As a teacher of a flipped classroom, you already have so many questions to ask yourself every day. What's one more, right? Wrong. Because I know what it's like to add one more straw to the camel's back, I'm going to lay these out for you straight.
There are several types of screencast tools available—both free and paid. So how do you select the best screencasting tool for your flipped classroom?
I am going to give you a list of a few of my favorite free ones. These three are high-quality, have no limitations on their features, and are entirely free for download.
Apowersoft Free Online Screen Recorder
Some people don't like to download offline programs to their hard drive, so I figured I'd begin with something that you don't have to download at all! Apowersoft Free Online Screen Recorder is a freeweb-based application. There are zero download requirements. You can add text, shapes, and numbers to your video in real-time. You can convert your videos to MKV, MP4, or AVI and export them to Google Drive or share them to YouTube, the cloud, or Vimeo.
ActivePresenter is a downloadable software with a free version that allows you to record high-quality videos in full high definition from your computer, showing only a specified area or a full screen. There is no set time limit.
The great thing about ActivePresenter is that its free version includes excellent editing tools to edit your video! With these feature-rich tools, you can add annotations and text to the video, cut, trim and crop it, zoom and pan, remove a green screen, blur the video, and more before exporting it to AVI, MP4, or MKV. This software does not put a watermark on your video with these export options. However, the free version does have a watermark if you want to export it to HTML5.
The last screencasting software that I'm going to mention is the OBS Studio. This is another freeprogram for Linux, Windows, and MAC. With OBS Studio, you can live stream over Twitch or YouTube while you record your screen. You can also add existing videos or low-third images into the recordings. You can add your watermark to your videos. Lastly, you can combine several sources, such as images, webcams, window captures, capture cards, and more to create scenes.
Though OBS Studio is a great tool, it does come with a learning curve. It's not something you can just jump into and expect to operate on your first try. If you plan to use this software, take it out for a test drive several times before showtime.
Conclusion
The tool you choose to use really depends on which best fits your needs. Do you need something that doesn't require a download? Do you need video editing tools? Do you need the ability to stream live on YouTube or Twitch? Are you tech-savvy enough to learn a new program? You must take all of this into account. Only youcan choose the correct tool for you. Remember, each of these is free, and you can always uninstall what you download, so it never hurts to try them all before deciding which you like best. Have fun!