The IT Investment Priorities Shaping Today's School Districts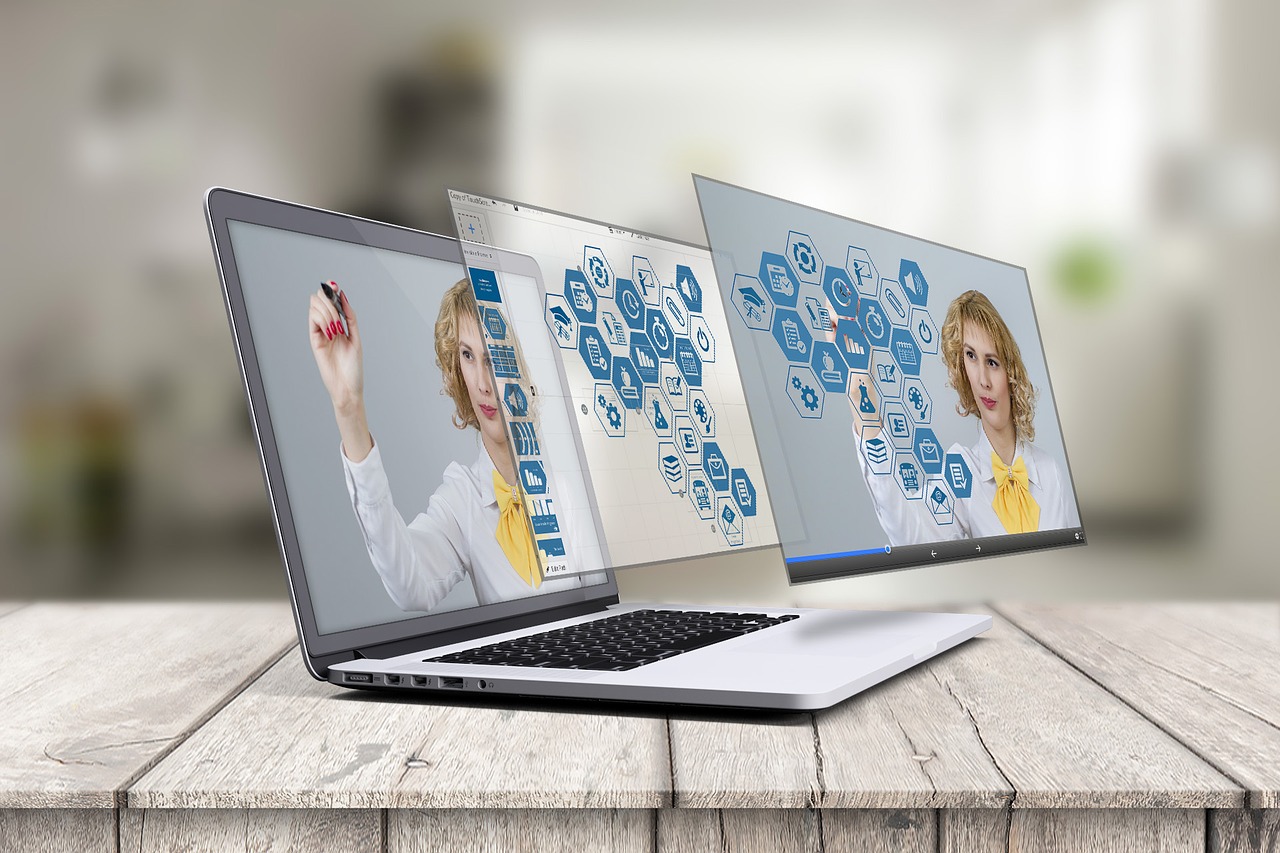 For some teachers, the closure of schools due to the COVID-19 outbreak has presented new technological challenges, as remote learning becomes the new normal. However, others have found that it has shed new light on the usefulness of technology.
Either way, schools have reevaluated their technological environments and investment plans, and they are now faced with the challenge of massive public education funding cuts.
To move forward effectively and efficiently, stakeholders in education must collaborate to find solutions that meet their school district's specific needs. Since smarter decisions can come from increased transparency regarding technology spending, leadership needs to understand the current investment priorities and their direction.
Read on to see some of the critical findings that education and IT leaders should consider, especially in the face of uncertainty.
Top Security Priorities: Risk Visibility and Increased Staff Training
It should not be surprising that cybersecurity remains a concern for IT leaders – cybercriminals constantly pressurize school districts, thanks to the vast amounts of data they house. The change to online schooling made many districts susceptible in other ways.
For instance, educators might be using unevaluated digital tools for e-learning or accessing student information using their personal devices while working from home. This is why creating a cybersecurity initiative that allows IT teams to detect and deter threats quickly is essential.
That means improving visibility so that potential and existing gaps in security can be patched and corrected. Many districts are considering security assessments from external consultants to do so and adopt cloud-based ID management and web security solutions.
Remote Teaching Relies On a Simplified Workflow
In the age of blended and remote classrooms, schools are still searching for tech solutions that engage learners in e-learning and simplify the teachers' workflow. According to surveys by IDG and CDW, IT leaders in education are considering improving flexibility, productivity, and engagement in the workplace.
Implementing these kinds of solutions comes with particular challenges, from inadequate employee training to additional costs. To overcome these hurdles, many schools will identify opportunities for performance improvements and develop a strategy that spans the entire organization.
Cloud Computing Promotes School Innovation
K-12 education is continually evolving to serve a diverse, ever-expanding group of learners. For example, in the last few years, schools worldwide have incorporated new technologies into their classrooms, like virtual reality and artificial intelligence.
Sustaining and supporting this sort of innovation needs a modernized infrastructure, which is why several districts have moved to the cloud. Alternatively, some have taken up hybrid solutions that let IT teams scale, manage, and protect networks and devices with ease.
They also save on costs for infrastructure that comes with maintaining outdated systems.
Concluding Thoughts
Technology has the potential to enhance the learning experience and change it for the better. It can close achievement gaps and improve student outcomes, mainly when it is used in the classroom.