New Google Classroom and Google Meet Updates to Note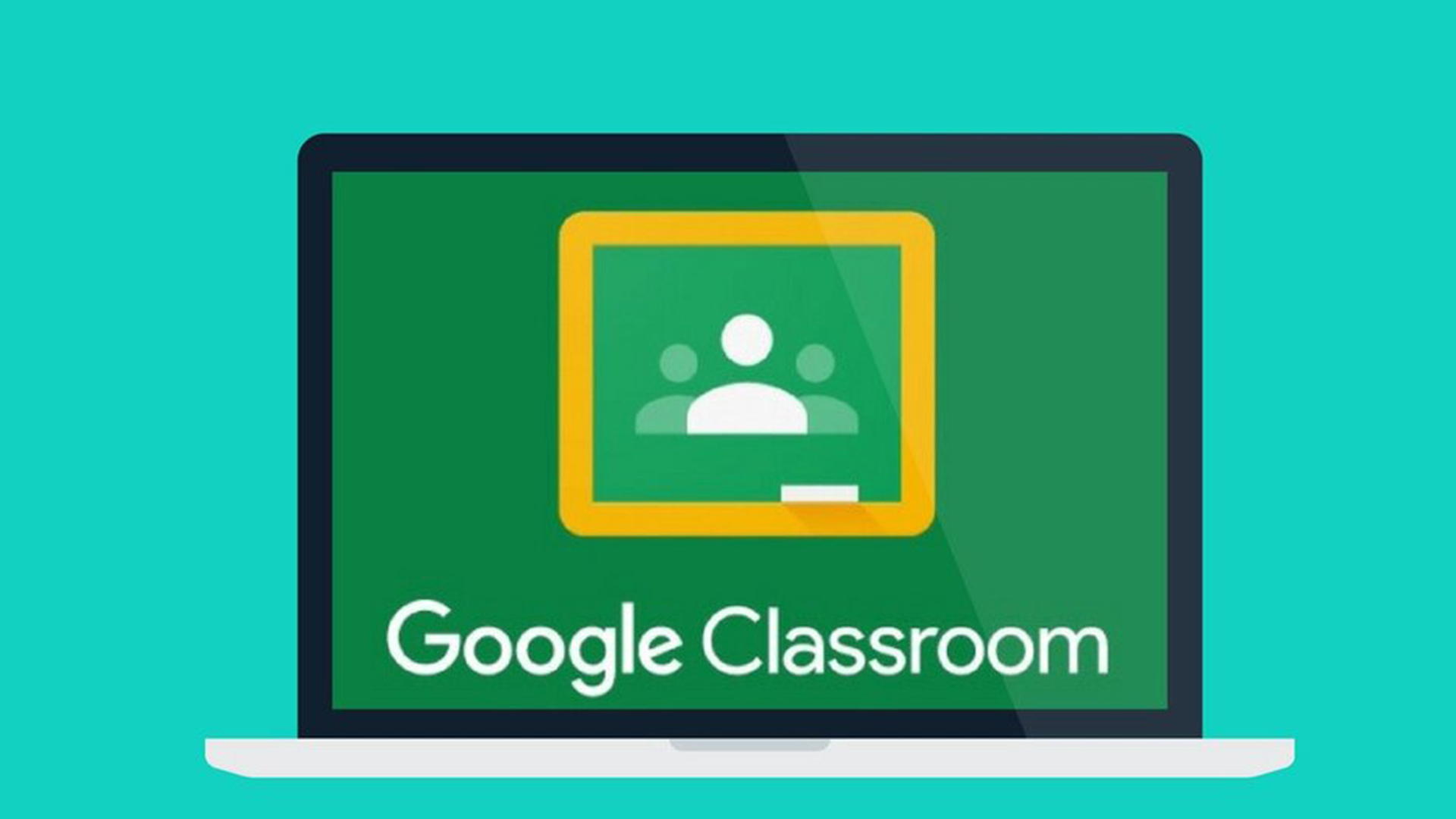 Google continually aims to improve global education by investing in programs, products, and philanthropy that make learning possible anywhere, for everyone. This year, they've been incredibly inspired by both students and teachers worldwide who have used their tools creatively at an unprecedented scale.
As schools prepare to reopen and restart, we anticipate many new capabilities that Google introduces, such as updates to Meet and Classroom, to support learning, regardless of where it happens. Read on to learn more about these updates.
Meet Moderator Control
In the coming months, Google will be giving Education meeting moderators more controls to manage their virtual classes. In September, Google released the following features to moderators:
Prevent participants from joining meetings after they have been removed or after they have had entry denied to them twice
End meetings for all participants when the class is concluded
Efficiently manage the join requests by accepting or rejecting them in bulk
Enable a setting that requires teachers to join first
Disable chat in-meeting, and restrict who can present during a meeting
Meet Interactivity
Opportunities to be interactive are essential for remote learning, and Google is releasing new features that will increase virtual engagement with students. The following features were made available in September:
Collaborative whiteboards using Jamboard in Meet, so that students can be encouraged to share their ideas and take new, creative approaches to lessons
A larger, tiled view, with a 7 x 7 grid, allowing up to 49 students to be present simultaneously
These features will be launched in October:
Replace or blue backgrounds to make everyone feel comfortable. Admins can disable custom backgrounds as they see fit
Breakout rooms that allow educators to divide classes into small, simultaneous group discussions
Later this year, Google plans to release these features for Meet:
Hand-raising, allowing teachers to identify students that need assistance
Q&A features that enable students to ask questions without disrupting the class discussion or workflow, as well as polling to encourage sharing
Google Classroom To-Do Widget and Easier Class Joining
It's a challenge for both students and teachers to stay on top of their work when teaching from home. The Classes page in Classroom will feature a to-do widget for students and a to-review widget for teachers to help with this.
Joining classes will also become more manageable, as, in addition to sharing codes to join courses, teachers will also be able to share links to join classes with one click. Sharing links lets educators share their classes on any platform they use to communicate with their students, including messaging platforms like WhatsApp.
Checking for Potential Inter-Student Plagiarism
Now, educators with G Suite Enterprise for Education licenses will be able to spot any potential plagiarism between their students. Originality reports will check submissions against a private repository, owned by schools, of past student work to find matches.
Students' submissions will be added automatically when educators use the originality reports in Classroom. If an admin wants to manage the repository actively, they can add or remove documents manually. Google cannot use this repository – it is owned by the school and used by the school alone.
Concluding Thoughts
Google Meet and Classroom were two godsends in this time of reliance on remote learning. Educators must make full use of these platforms' features to make their Classes as effective and efficient as possible.