How to Check If Your iPhone Was Refurbished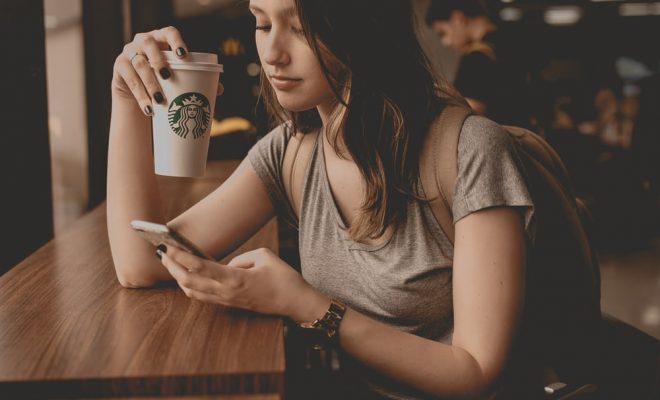 iPhones are high-performance devices that are expensive to purchase. Due to the high price, many people turn to refurbished iPhones as a cost-effective alternative. Buying a refurbished iPhone is a smart choice, but there are some precautions you should take to avoid being scammed. Here in this article, we will provide you with a guide on how to check if your iPhone was refurbished.
1. Check the Seal on the Box
The first step to ensure that your iPhone is not refurbished is to check the seal on the box. Refurbished iPhones usually come in plain boxes or boxes that are different from the original ones. Most original iPhone boxes come with an Apple seal, unlike the refurbished ones that have random or generic seals. Be cautious of an iPhone in a plain box that does not have a seal. If the seal is broken or appears tampered with, the phone might have been refurbished.
2. Check the Serial Number
The serial number of your iPhone is a quick way to check if your iPhone has been refurbished. The serial number can be found in the Settings app by clicking on General and then About. Write down the serial number or take a screenshot of it. After that, visit the Apple website and check the serial number. If your iPhone was refurbished, the website should indicate this information.
3. Check for Physical Damage
Another way to determine if your iPhone has been refurbished is to inspect it for any signs of physical damage. Refurbished iPhones are usually repaired on the inside and outside. Check for scratches, dents, or cracks on the screen and the body. Refurbished iPhones can have different models of screws used to hold the device together, which may be an indication of a refurbished iPhone.
4. Check the Battery
A refurbished iPhone may have a battery that is not in its best condition. Apple has a tool on its website for checking the battery health of your iPhone. To use this tool, connect your iPhone to your computer and launch iTunes. Then, click on your iPhone, and click on Summary. Look for the Battery section, and click on Battery Health. This will provide you with the percentage of maximum battery capacity.
5. Check the Performance
Finally, to ascertain if your iPhone was refurbished, perform a detailed performance check. This can be done by running multiple applications, streaming videos and music, and playing games simultaneously. The iPhone should be responsive and exhibit quick response times. If the phone lags or crashes frequently, it might have been refurbished.
In conclusion, identifying a refurbished iPhone isn't always easy. If you're buying a used iPhone, you should take caution to ensure that it works well and is in good condition. By following these steps, you can help avoid buying a refurbished iPhone unknowingly. These steps can also help you make an informed purchase of a refurbished iPhone, which is smart and cost-effective.