Getting a Job as a Teacher in North Carolina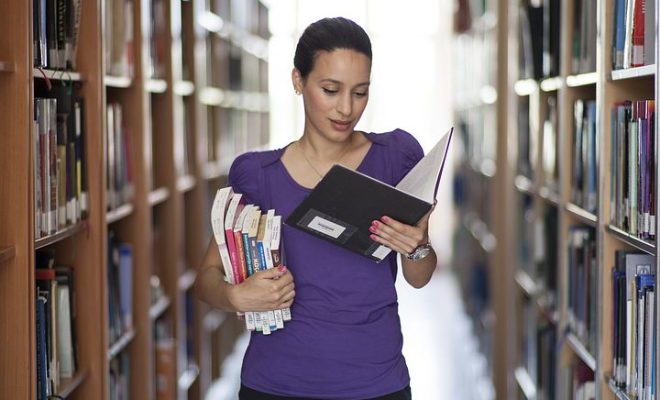 Do you want to work as a teacher in the great state of North Carolina? If that's the case, you have come to the correct place. A short article on the processes of becoming a teacher in North Carolina may be found below.
Step 1: Complete a Teacher Preparation Program that has been Approved 
Educators must have at least a bachelor's degree to teach in the United States. To be certified in North Carolina, students must finish a state-approved teacher training program. For information on course requirements for licensing, you can contact the North Carolina Department of Public Instruction (NCDPI).
Curriculum and field experiences are the two main components of teacher education programs. Instruction on teaching core skills, pedagogy (the science of teaching), and training students to research, design, and execute learning experiences in their field of study are often included in the curriculum. Field observations, internships, student teaching, or an amalgamation of all three are common field experiences. The North Carolina Department of Public Instruction maintains a list of the teacher training program that has been authorized in the state.
Step 2: Pass the Requisite Exams
To become a certified teacher in North Carolina, you must pass fundamental basic skill examinations as well as subject area competence assessments in all of your intended teaching areas. You can acquire your North Carolina teaching license through interstate reciprocity if you have a teaching license from another state of the United States. Consult the North Carolina Department of Public Instruction Licensure Section webpage to learn more about obtaining teaching certification in North Carolina. Those having no experience or 2 years of experience are granted a Professional Educator's Initial License by the state of North Carolina. Educators having a minimum of three years of experience are eligible for the Professional Educator's Continuing License.
Step 3: Fill out an application for a teaching credential in North Carolina.
You are ready to submit your application for teacher licensing in North Carolina if you have finished your educational requirements, completed the experience component, and passed the required tests. To obtain the Application for a North Carolina Professional Educator's License, please click here. Fill out the application and include all of the relevant documentation. Submit all of the required information to the North Carolina Department of Public Instruction, Licensure Section, 6365 Mail Service Center, Raleigh, NC 27699-6365.