Getting a Job as a Teacher in Iowa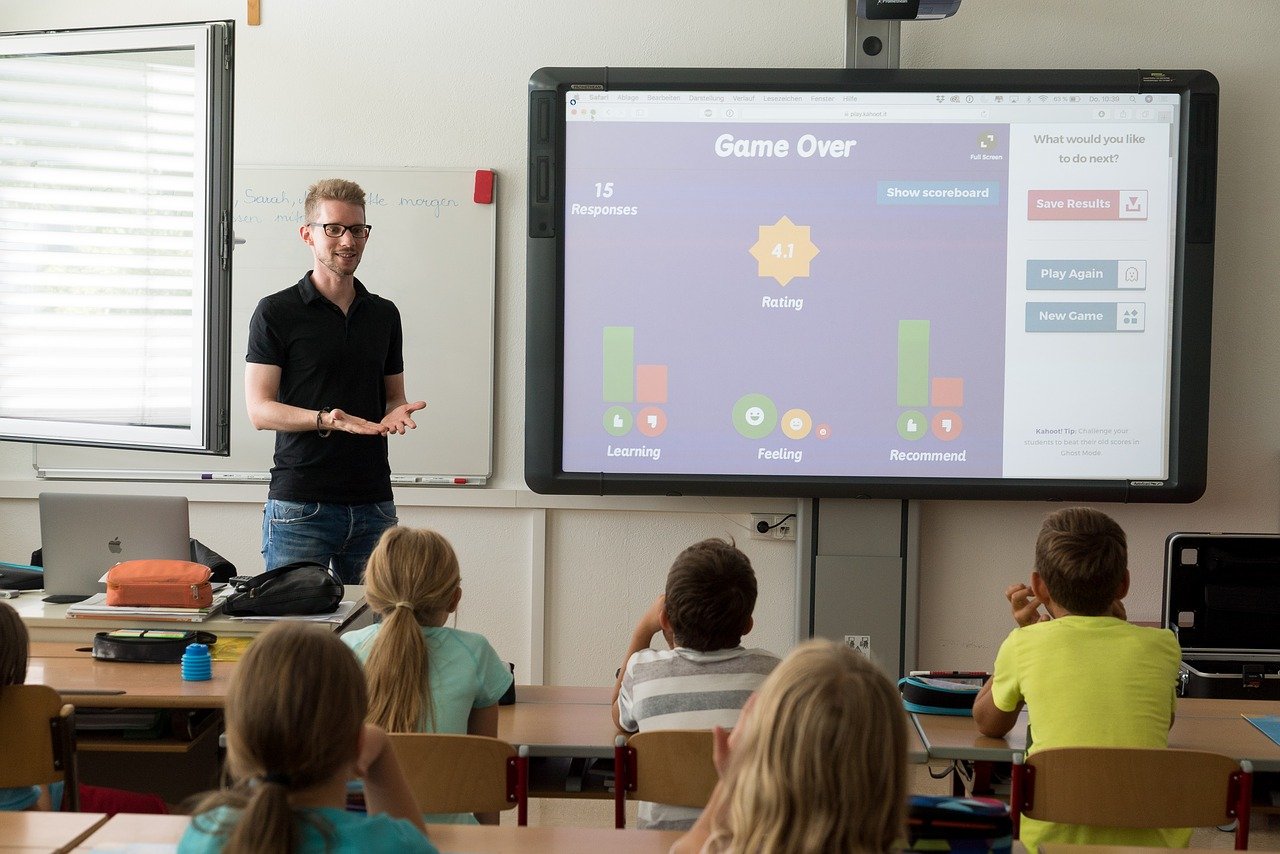 Do you want to work as a teacher in the great state of Iowa? If that's the case, you have come to the correct place. A short article on the processes of becoming a teacher in Iowa may be found below.
Step 1: Complete a Teacher Preparation Program that has been Approved
Educators must have at least a bachelor's degree to teach in the United States. To gain certification in Iowa, students must finish a state-approved teacher education program. Although Iowa does not specify courses or semester hours, each college or university teacher education program will have its own set of requirements. Contact your teacher education program or the Department of Education for further information.
Curriculum and field experiences are the two main components of teacher education programs. Teaching basic skills, pedagogy (the science of teaching), and training students to research, design, and execute learning experiences in their field of study are all part of the curriculum. Field observations, internships, student teaching, or an amalgamation of all three are common field experiences.
Step 2: Pass the Requisite Exams
The Praxis II: Subject Exams are required in Iowa to demonstrate topic knowledge. Indiana offers an Initial certification that is valid for the first two years of an educator's career and Standard and Master Educator certifications that are both valid for five years. See the Iowa Board of Educational Examiners (IBEE) website for further information.
Step 3: Complete an Application for a Teaching Credential in Iowa
Have you completed your teacher training program, included student teaching, and passed all of the required exams? If that's the case, you can apply for a teaching certificate in Iowa. Use the Application for Licensure if you graduated from an Iowa teacher certification school (Iowa Institution). Use the Application for Licensure if you graduated from an educator preparation program outside of the state (Non-Iowa Institution). To the Iowa Department of Education, submit all relevant documents. The processing time ranges from 7 to 14 days.