Getting a Job as a Teacher in Mississippi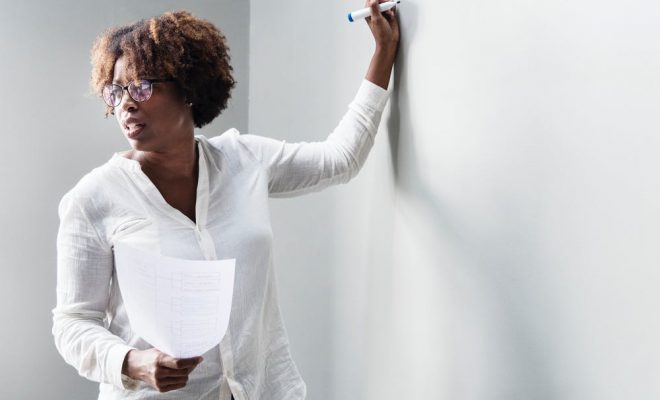 Do you want to work as a teacher in the great state of Mississippi? If that's the case, you have come to the correct place. A short article on the processes of becoming a teacher in Mississippi may be found below.
Step 1: Complete a Teacher Preparation Program that has been Approved
To teach in the United States, educators must have at least a bachelor's degree. Mississippi also mandates that students finish a state-approved teacher education program before they may be certified. Although Mississippi does not specify courses or semester hours, each college or university teacher education program will have its own set of requirements. For further information, contact your teacher education program or the Department of Education.
Curriculum and field experiences are the two main components of teacher education programs. Instruction on teaching core skills, pedagogy (the science of teaching), and training students to research, design, and execute learning experiences in their field of study are often included in the curriculum. Field observations, internships, student teaching, or an amalgamation of all three are common field experiences. 
Step 2: Pass the Requisite Exams
Most states in the United States require examinations to demonstrate proficiency in both fundamental abilities and the subject area in which you wish to teach. The Pre Professional Skills Test (PPST) for Basic Skills and the Praxis II: Subject Exams are both required in Mississippi.
Step 3: Complete and present your Application for a Mississippi Teaching License.
You may apply for a teaching license in the state of Mississippi if you have completed all of your educational commitments, fulfilled your student teaching requirements, and passed all of the appropriate examinations. This may be done using the Educator Licensure Management System (ELMS) online or by downloading and printing the hardcopy of the Licensure Application Packet. Certain papers must be sent to the Mississippi Department of Education, regardless of your choice. These documents should be mailed to the Mississippi Department of Education, Office of Educator Licensure, P.O. Box 771, Jackson, MS 39205-0771.