Getting a Job as a Teacher in Utah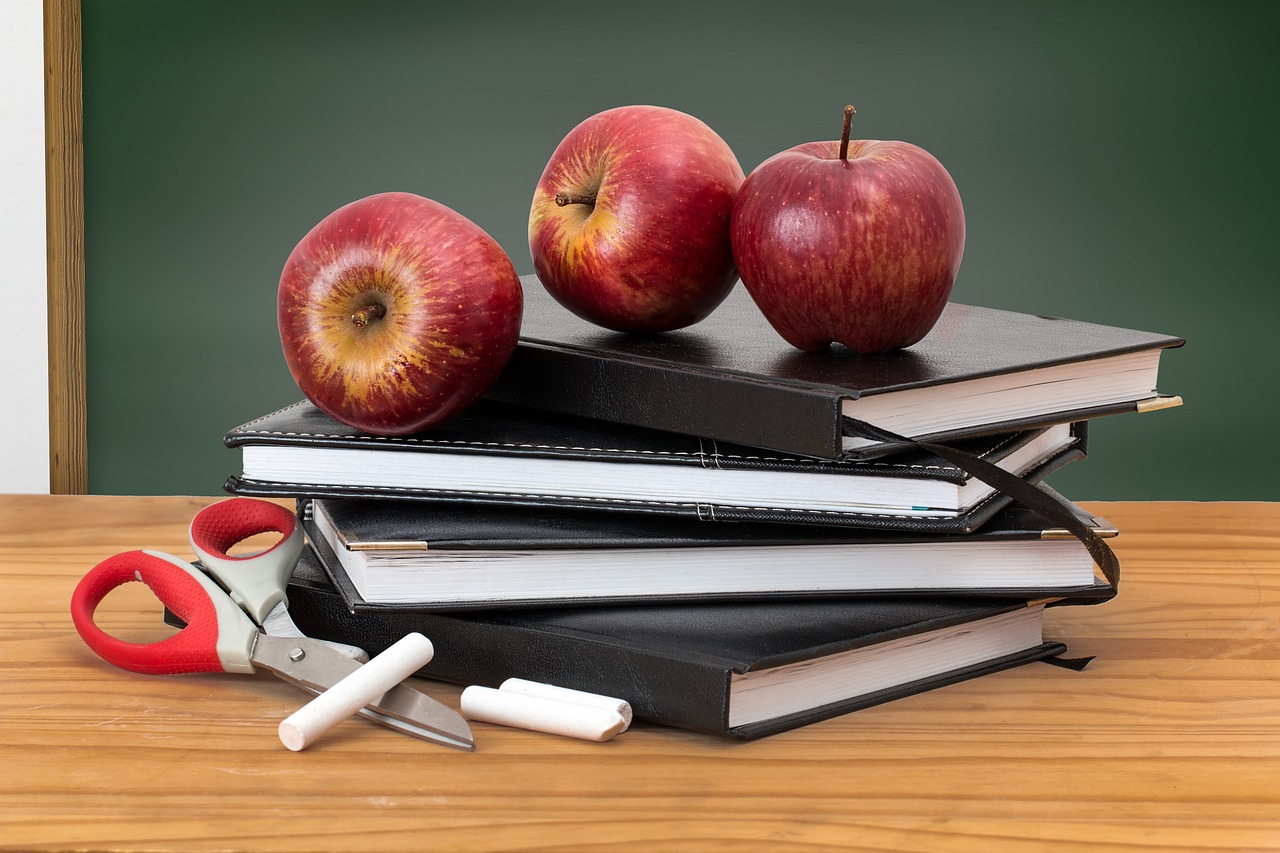 Do you want to work as a teacher in the great state of Utah? If that's the case, you have come to the correct place. A short article on the processes of becoming a teacher in Utah may be found below.
Step 1: Complete a Teacher Preparation Program that has been Approved 
Educators must have at least a bachelor's degree to teach in the United States. To get certification in Utah, students must finish a state-approved teacher training program. In most states of the United States, curriculum and field experiences are the two main components of teacher training programs. Instruction on teaching core skills, pedagogy (the science of teaching), and training students to research, design, and execute learning experiences in their field of study are often included in the curriculum. Field observations, internships, student teaching, or an amalgamation of all three are common field experiences
A bachelor's degree is usually the least required for educators to get certified. Educators in several specialty areas are required to finish a certain amount of credit hours or coursework. The Utah State Board of Education has a complete list of prerequisites for adding a license area of focus to an existing teaching license. The Utah State Board of Education has a list of recognized teacher training programs on its website. 
Step 2: Pass the Requisite Exams
Applicants must pass the Praxis examinations relating to their credential area to get their preliminary licensing. On the website of ETS, which organizes the Praxis assessments, you may get a complete list of the exams required for each certification area. 
Preliminary Licensure in Education
There are three types of licenses in Utah:
Level 1 is for emerging teachers, and it can be renewed for three years.
For instructors who have completed the Early Years Enhancement program, Level 2 is available. It is valid for five years and can be renewed.
Level 3 is for any instructor with a Ph.D. or National Boards certification. It is valid for seven years and can be renewed.
Interstate reciprocity may allow you to get your Utah teaching certification if you already possess a teaching credential from another state. Visit the Utah State Board of Education's website to learn more about becoming a teacher in Utah.
Step 3: Fill out an application for a teaching credential in Utah
Candidates for teacher licensing in Utah must fulfill the required specifications of licensure application as part of their teacher training programs. Candidates must verify that their applications were forwarded to the USOE and that all information is valid by contacting their institutions or colleges. Candidates should verify the accuracy of this material with their respective universities. You will be capable of printing a copy of your new license right away if you are qualified for the online procedure.