Getting a Job as a Teacher in Colorado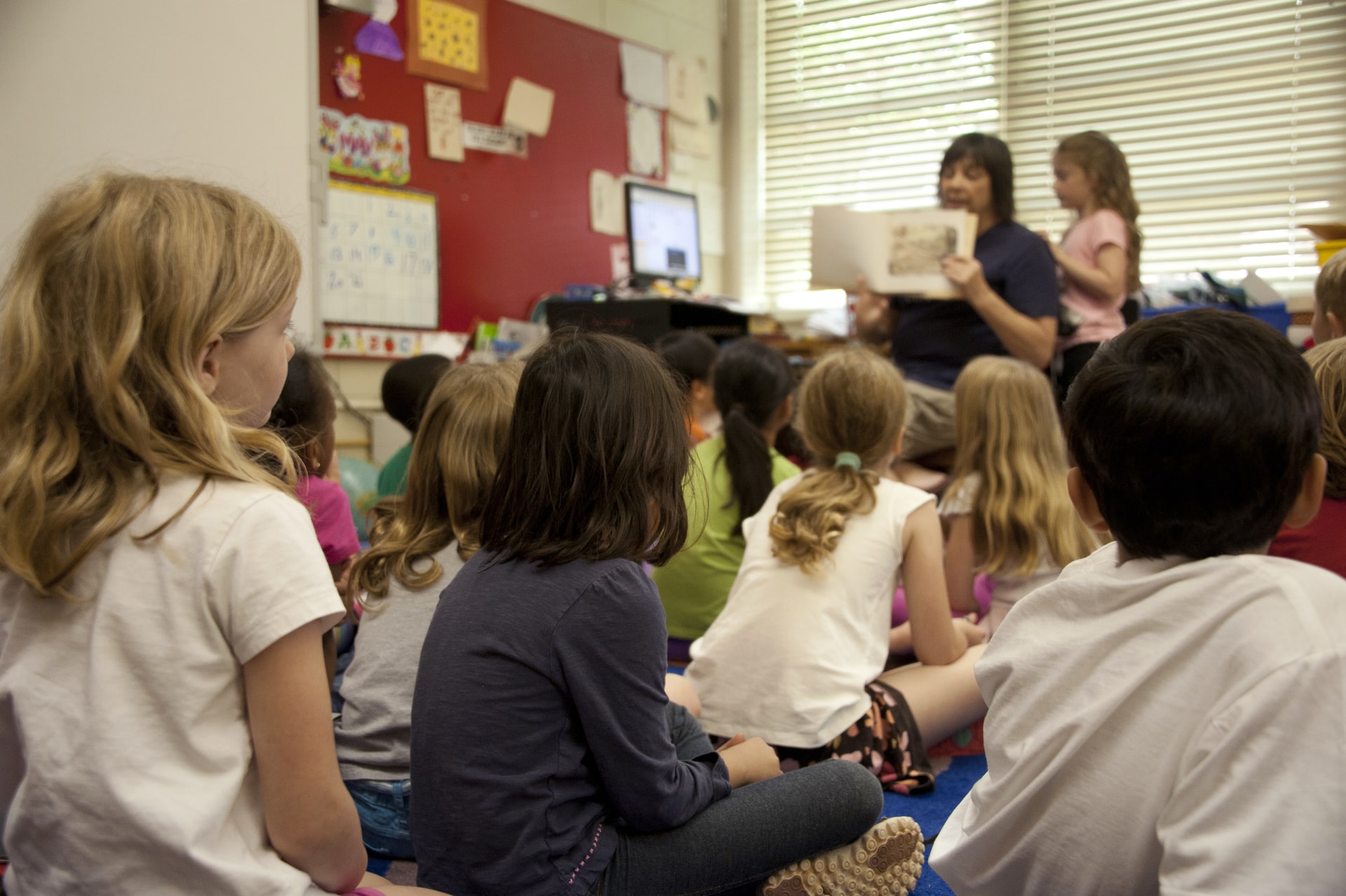 Do you want to work as a teacher in the great state of Colorado? If that's the case, you have come to the correct place. A short article on the processes of becoming a teacher in Colorado may be found below.
Step 1: Complete a Teacher Preparation Program that has been approved.
For teacher certification, every state needs at least a bachelor's degree. A teacher education program is required as part of the undergraduate degree in Colorado. There are no specified course requirements for elementary teacher certification. Depending on the unique needs of children you wish to work with, the Special Education Specialist Initial certification requires graduate study or a complete master's degree.
Obtaining a teaching certificate usually entails taking an official license course that includes pedagogical theory and classroom practice. These classes can be completed both on-site and online. As part of its teacher education curriculum, Colorado requires 800 hours of student teaching. To advance from an initial to a professional license, educators must complete an educator induction program that includes "mentor educators' supervision, continuous professional development, and training, including ethical and performance assessments." A list of Approved Educator Preparation Programs is published by the Colorado Department of Education.
Step 2: Pass the Requisite Exams
Unlike the majority of the United States, Colorado does not demand a basic skills exam. A subject area competence exam is required, which may be obtained by correctly completing the Praxis Subject Assessment. Colorado has approved the use of Praxis examinations for several curriculum areas, and Praxis will be the initial licensure exam for Colorado educators stepping forward.
For beginning educators, Colorado offers a three-year Initial License. To qualify for a Professional License, you must complete an Educator Induction Program, which must be renewed every five years. Colorado also includes licensures for Special Education Generalist and Special Education Specialist and Early Childhood, Elementary, and Secondary.
Step 3: Apply to teach in Colorado.
Finally, turn in a completed application for licensing to get the show started! To begin your license application, you must first create an Educator Account with the CDE's eLicensing database.
Make sure you have all of your supporting documentation! The Colorado Department of Education has compiled a checklist of items to provide with your license application for first-time applicants.