Getting a Job as a Teacher in Montana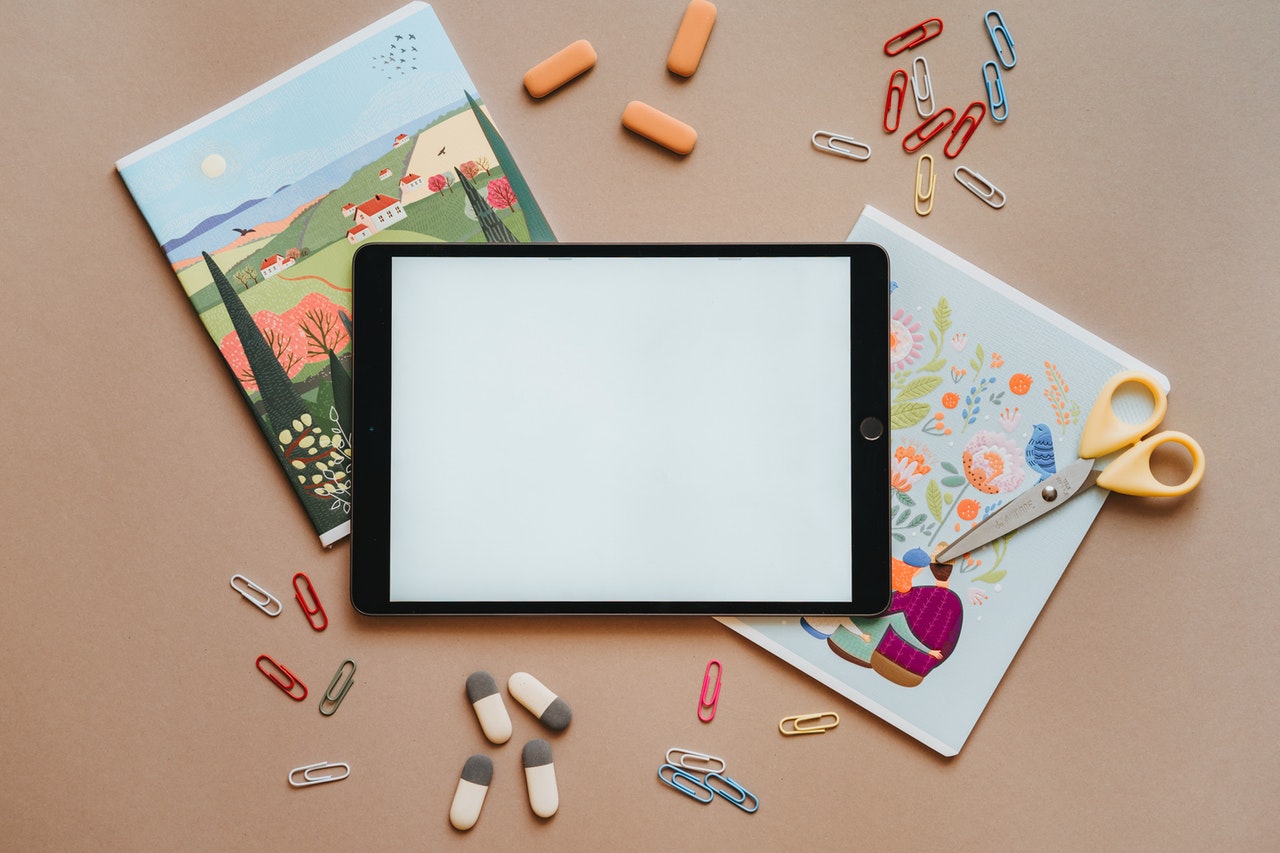 Do you want to work as a teacher in the great state of Montana? If that's the case, you have come to the correct place. A short article on the processes of becoming a teacher in Montana may be found below.
Step 1: Complete a Teacher Preparation Program that has been Approved
To teach in any state, you must have at least a bachelor's degree. Montana educators must have authorization in addition to a bachelor's degree. Completion of an elementary educator preparation program is required for the elementary level endorsement. Students must finish a teaching major or minor from an NCATE or state-approved institution or university to acquire secondary level endorsements.
Additional endorsements in elementary education, secondary English/language arts, secondary mathematics, secondary history, and secondary science require at least 16 credits in an educator curriculum plus at least 40-semester credits in an extended major, or 30-semester credits in an sanctioned major plus 20-semester credits in an sanctioned minor. Student teaching or some other sort of recognized teaching experience is required in Montana educator training programs.
Curriculum and field experiences are the two main components of teacher education programs. Instruction on teaching core skills, pedagogy (the science of teaching), and training students to research, design, and execute learning experiences in their field of study are often included in the curriculum. Field observations, internships, student teaching, or an amalgamation of all three are common field experiences. The Montana Office of Public Instruction's Accreditation and Educator Preparation website has a list of recognized educator preparation programs.
Step 2: Pass the Requisite Exams
To get a Class 2 Educator License in Montana, educators must pass the Praxis II test. You must finish specified courses and assessments, as well as an authorized teacher education program, to receive your Montana teaching license. The two levels of licensure in Montana include the Class 2 Standard Certificate for beginning educators with an bachelor's degree who have completed an authorized educator education program, and the Class 1 Professional Certificate is for experienced educators with an undergraduate degree who have completed an accredited educator education program. Both certifications are valid for five years and can be renewed.
Step 3: Submit an Application for a Montana Teaching Credential.
You may apply for a teaching license in Montana using the following application, Application for a Montana Educator License in Class 1, 2, or 3, if you have completed all of your educational commitments, fulfilled your student teaching requirements, and passed all of the appropriate exams. Send the application and documentation to the Montana Office of Public Instruction, Attn: Educator Licensure, P.O. Box 202501, Helena, MT 59620-2501.