Getting a Job as a Teacher in North Dakota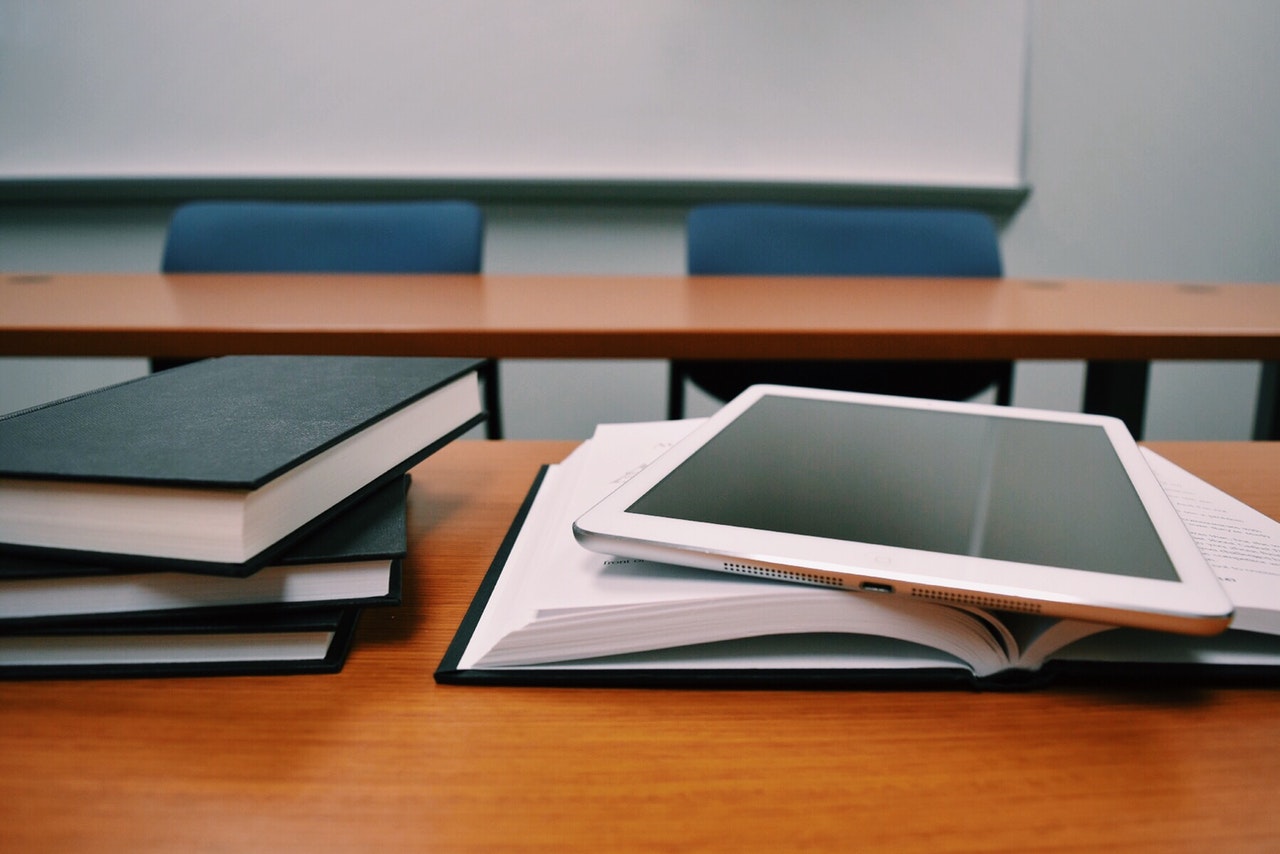 Do you want to work as a teacher in the great state of North Dakota? If that's the case, you have come to the correct place. A short article on the processes of becoming a teacher in North Dakota may be found below.
Step 1: Complete a Teacher Preparation Program that has been Approved 
Educators must have at least a bachelor's degree to teach in the United States. To be certified in North Dakota, students must finish a state-approved teacher training program. Under the University of North Dakota's undergraduate prerequisite criteria, students must finish a minimum of 22 credit hours of professional training curriculum, including other courses. In addition, 10 weeks of trainee teaching supervision is required.
Curriculum and field experiences are the two main components of teacher education programs. Instruction on teaching core skills, pedagogy (the science of teaching), and training students to research, design, and execute learning experiences in their field of study are often included in the curriculum. Field observations, internships, student teaching, or an amalgamation of all three are common field experiences. The North Dakota Education Standards and Practices Board maintains a list of North Dakota colleges and universities as well as authorized teacher training programs.
Step 2: Pass the Requisite Exam
To become a certified teacher in North Dakota, you must pass a basic skills exam and also any subject area competence examinations for the discipline you intend to teach.
Fundamental Skills Test: Praxis Core Educational Skills for Educators (CORE)
Subject-Matter Expertise: Praxis Subject Exams
PLT (Principles of Teaching and Learning): This is your specialized subject for the Praxis Subject Assessment. 
In the state of North Dakota, candidates who have no teaching experience satisfactorily are granted a two-year Initial In-State Certification, and candidates who have satisfactorily taught for a minimum of 18 months are granted a Certificate that is valid for five years and is renewable.  For particular circumstances, there are several different permits available. If you already have a teaching certificate from another state, you may be qualified for interstate reciprocity, which allows you to acquire your North Dakota certification. For further information, see the Routes to ND Licensure for Out-of-State teachers paper published by the North Dakota Education Standards and Practices Board. The North Dakota Education Standards and Practices Board has information regarding obtaining a teaching certificate in North Dakota.
Step 3: Fill out an application for a teaching credential in North Dakota.
You can submit the Application for North Dakota Teacher's Professional License if you have completed the academic qualifications, passed the required tests, and completed student teaching. Apply along with the required documents to North Dakota Education Standards and Practices Board, 2718 Gateway Ave, Suite 303, Bismarck, ND 58503-0585.