Getting a Job as a Teacher in Wisconsin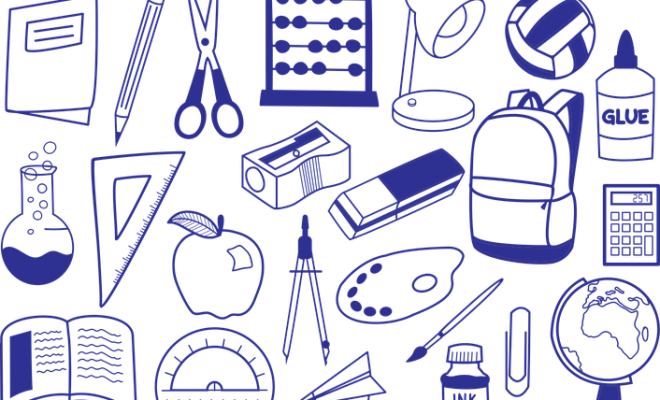 Do you want to work as a teacher in the great state of Wisconsin? If that's the case, you have come to the correct place. A short article on the processes of becoming a teacher in Wisconsin may be found below.
Step 1: Complete a Teacher Preparation Program that has been Approved
Teachers must have at least a bachelor's degree to teach in the United States. To get certification in Wisconsin, students must finish a state-approved teacher training program. Although each institution's teacher training program will have its own set of prerequisites, Wisconsin does not publish precise course or semester-hour requirements. For further information, contact your educator preparation program or the Wisconsin Department of Public Instruction.
Curriculum and field experiences are the two main components of teacher education programs. Instruction on teaching core skills, pedagogy (the science of teaching), and training students to research, design, and execute learning experiences in their field of study are often included in the curriculum. Field observations, internships, student teaching, or an amalgamation of all three are common field experiences.
Step 2: Pass the Requisite Exams
A basic skills examination, such as the Praxis Core Academic Skills for teachers series; subject information examination, such as the Praxis II series; and, if teaching elementary education, special education, or reading, the Foundations of Reading Test for Wisconsin, are all required to become a credentialed teacher in the state of Wisconsin.
Aspiring teachers are issued Teaching Certificates by the Wisconsin Department of Public Instruction, which are valid for five years and are not reissued provided aggravating situations exist. Teachers can progress to their Professional Teacher Licenses after having at least three years of teaching experience. These credentials are valid for five years and the teachers having this license can renew them. Teachers who hold a Professional Teacher License and have accomplished either their national board certification or their Wisconsin master teacher evaluation process are also eligible for the Master Teacher License, which is valid for ten years. The Wisconsin Department of Public Instruction has information on how to obtain a teaching license in Wisconsin.
Step 3: Submit your Application for a Wisconsin Teaching Certification
You are eligible to apply for the preliminary Wisconsin Teacher's Credential once you have completed your teacher training program and met all of the assessment and experience criteria. Candidates can access their application for licensure here. A hundred dollars application fee is required of all applicants. Applicants should send their completed applications to their Wisconsin college or University's Director of Certification for endorsement. The material will subsequently be sent to the Wisconsin Department of Public Instruction by the director of the certification.