Getting a Job as a Teacher in Nebraska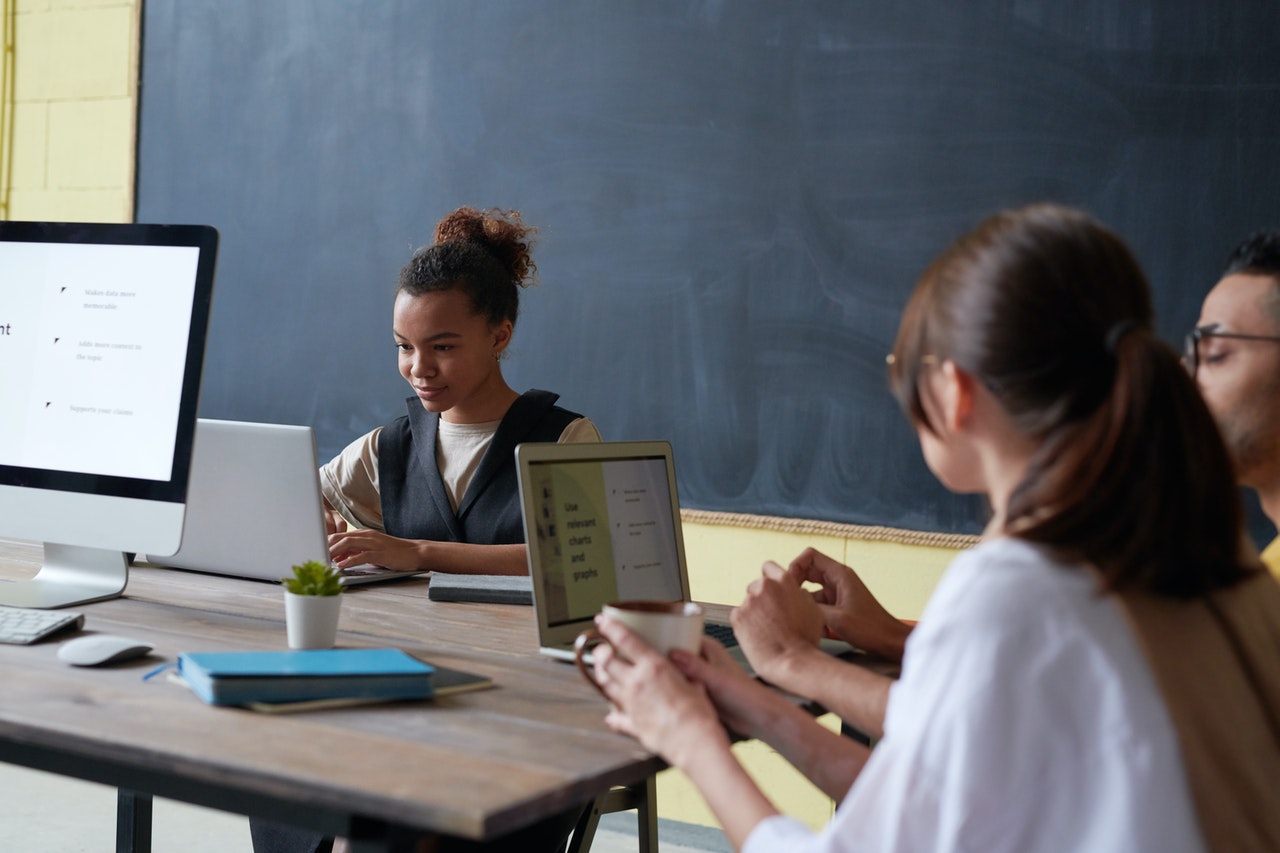 Do you want to work as a teacher in the great state of Nebraska? If that's the case, you have come to the correct place. A short article on the processes of becoming a teacher in Nebraska may be found below.
Step 1: Complete a Teacher Preparation Program that has been Approved
To teach in the United States, educators must have at least a bachelor's degree. To gain certification in Nebraska, students must finish a state-approved teacher education program. To teach a topic and/or at a grade level in Nebraska, you must complete the requirements for at least one endorsement. There are particular course requirements for each endorsement. Nebraska also requires you to finish human relations and special education training.
Curriculum and field experiences are the two main components of teacher education programs. Instruction on teaching core skills, pedagogy (the science of teaching), and training students to research, design, and execute learning experiences in their field of study are often included in the curriculum. Field observations, internships, student teaching, or an amalgamation of all three are common field experiences. The Nebraska DOE has a list of recognized teacher education programs on its website.
Step 2: Pass the Requisite Exams
Most states in the United States require candidates to pass tests to demonstrate competency in both fundamental abilities and the subject area in which they wish to teach. For basic competencies, Nebraska uses the Praxis Core Academic Skills for Educators (CORE), and for topic area licensing, it uses the Praxis II Content Area examinations. New graduates of teacher education programs in Nebraska are issued an Initial Certificate, which is valid for five years; a Standard Certificate, which is valid for five years and can be obtained after a teacher has completed two years of full-time or part-time teaching; and a Professional Certificate, which is valid for ten years and is issued to educators with a master's degree.
To learn more about obtaining a Nebraska teaching certification, go to the Nebraska Department of Education's website.
Step 3: Complete and present your application for a Nebraska teaching credential
You may apply for a teaching license in Nebraska if you have completed all of your educational commitments, fulfilled your student teaching requirements, and passed all of the relevant tests. The application for a Nebraska teaching license must be completed online. Make sure you provide the Nebraska Department of Education all of the relevant documentation. Send the required documents and application fee to one of the following offices of the Nevada Department of Education: Northern Office, 700 East Fifth St., Suite 105, Carson City, NV 89701-5096; or Southern Office, 9890 South Maryland Parkway, Suite 231, Room 23405, Las Vegas, NV 89183.