Becoming a Teacher in California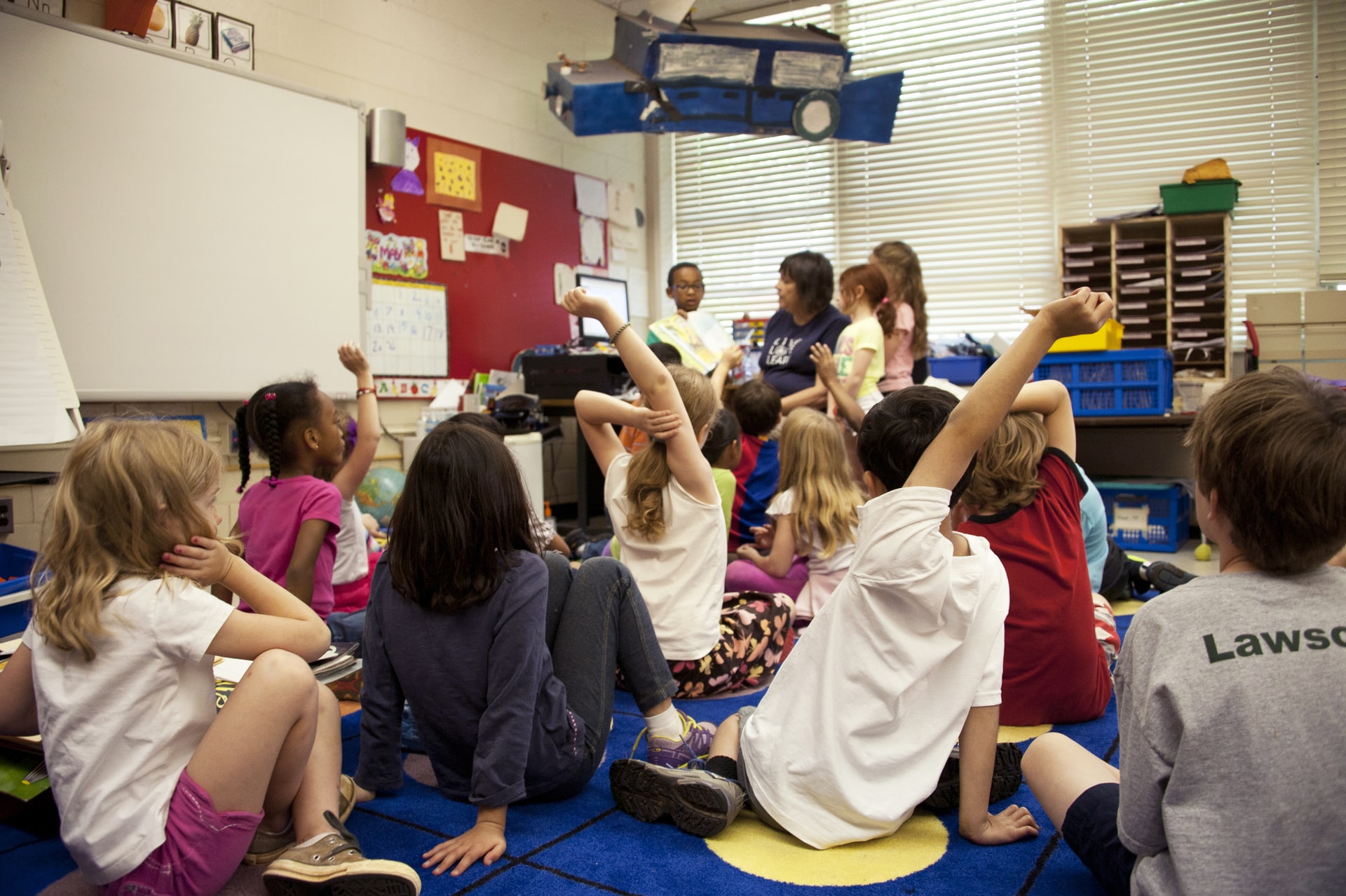 California has the second-largest population of working teachers, with around 277,000 professionals as of 2017. Even with this substantial number, there are many individuals heading into retirement. There are loads of job opportunities opening up across more than 1,000 school districts in the state. There are several perks to teaching in California, including an above-average starting salary. Once you settle in the job, you'll also earn more than the national average teacher's salary.
We've outlined how you could actualize your teaching dream in California.
Have a Bachelor's degree from a qualified institution

. This is the minimum academic requirements before landing a teaching job in California. Also, the degree allows you to complete an approved teacher certification program in the state. 

Complete a teacher certification program in California

. The Commission for Teacher Credentialing (CTC) sets the main teaching conditions that you must complete before landing a teaching job in California. This is normally a preparation program on your preferred subject as well as general aptitude tests for educators. Your math, reading, and writing skills will be assessed via the California Basic Education Skills Test (CBEST). For multi-disciplinary

teachers

, you'll need to pass the California Subject Examinations for Teachers (CSET) Multiple Subjects Exam. Moreover, all candidates should go through the U.S. constitution and pass an accompanying test. 

Fulfill the student teaching requirements and necessary teaching hours

. A regular teaching program is approved by the CTC, and candidates must complete at least 600 hours' worth of field experience. You will be guided by a licensed practitioner when taking part in co-teaching, internship, or teaching residency. Normally, there are different requirements depending on your program.

The background check

. This is mostly an administrative matter whereby requirements must undergo a Live Scan. The aim of this check is to ascertain whether applicants have prior run-ins with the law.

Send in your application

. After going through the procedure, you can then apply to be a certified teacher in California. Normally, you'll need to provide relevant transcripts of teacher certification programs and prove that you have the required skills to handle students. The application process is via the CTC online portal.

Pay the fees

. Potential teachers should expect a $100 fee when applying and a further $2.50 to facilitate the online process. Candidates from a different state submitting fingerprint cards normally part with $49.
If you are a teacher applying outside California, you'll need to provide a teaching license plus other academic documents and transcripts. Individuals who have taught in a private school for at least five years can bypass some certification procedures. On the other hand, new instructors can undergo an internship program as they work towards completing the teacher certification program.