Penning an Exceptional College Recommendation Letter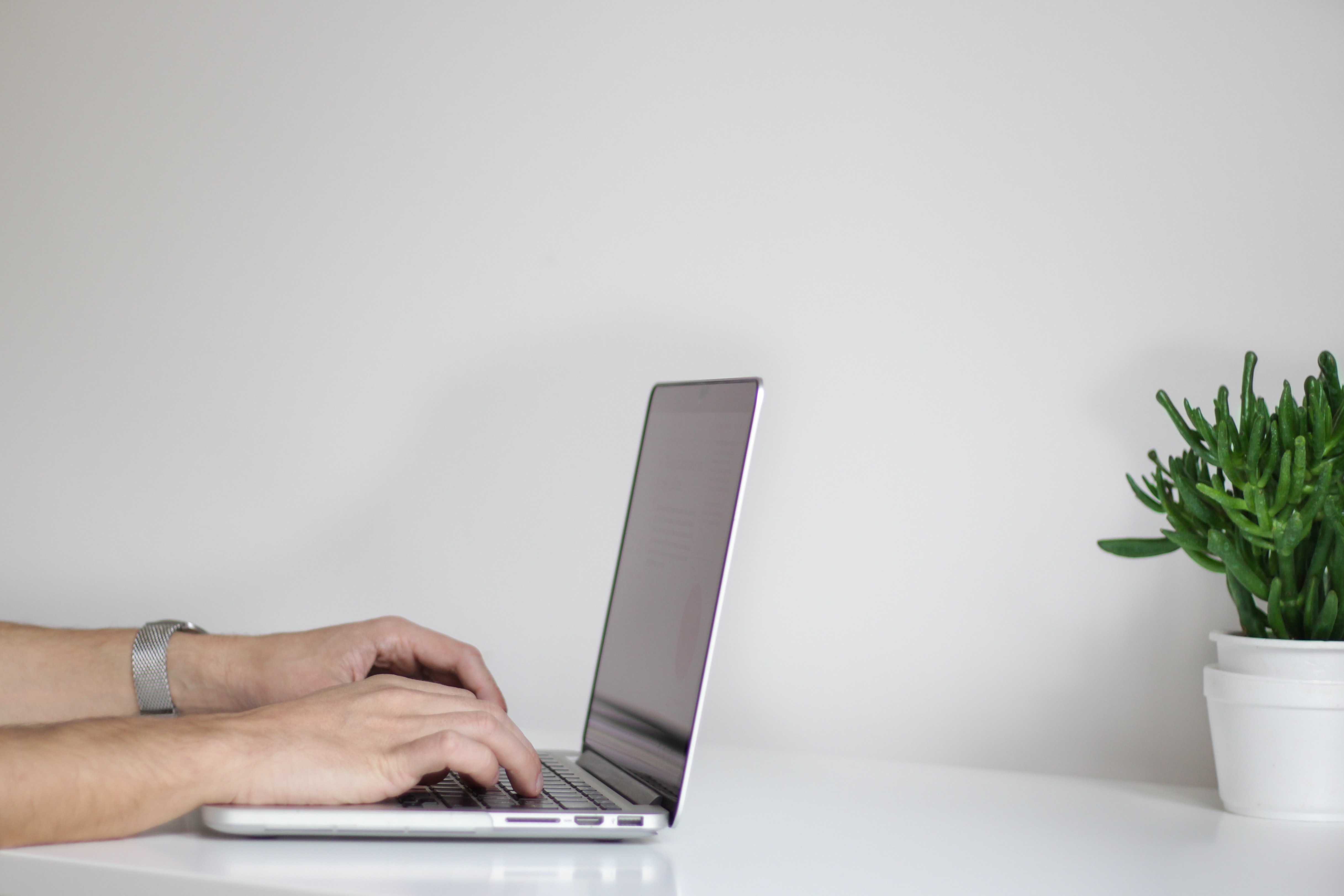 We cannot ignore the essence of words in any aspect of life, but words are of greater value in academia. When a learner asks you to write a college letter of recommendation, it must be well focused and well-worded.
Writing these letters could seem tasking due to their role in the application process. A college recommendation letter is another method to help your student. Some certain schools rank the recommendation letter higher in importance than class rank or extracurricular activities. 
Caution- don't accept the request from a learner you feel is not worthy of your recommendation. It will be a disadvantage to the learner. Rather politely turn the request down. 
Features of a great letter: 
Include class performance with recognizable examples. 

Choose words that best describe the learner, then support them with clear-cut examples.

Include strong examples of the learner's previous works.

Select 2-3 personal strengths of the learners to highlight.

Use commanding and specific language. 

Narrate the goals the learner has for the future.
An excellent college recommendation letter should also possess certain structures. Below are some guidelines:
Introduction with a "hook": Begin with a unique fact about the learner. 
Use the learner's entire full name in the first sentence. 
Narrate your relationship with the learner, especially how you know the learner.
Use the learner's school and program of interest.
Body paragraph 1
Discuss the class participation history of the learner. 

Explain how the learner socializes with others and adults. 

Use a certain example of the learner's work ethic in a previous assignment. 

Narrate the learner's ethics and integrity. 
Body Paragraph 2. 
Speak of any unique attributes of the learner. For instance, they like drawing or British fiction. 

Mention any leadership qualities possessed by the learner. 

Describe your personal qualities like a self-motivated, quick learner, etc.
Conclusion
With the learner's name upfront, give them your full recommendation. 

Stress the qualities you like most about the learner. 

Conclude with a sentence that expresses emotions about the learner.
There are many top-notched drafts you can follow online to help you structure a recommendation that will stand out for your learner. According to William Fitzsimmons, dean of admissions and financial aid at Harvard, "recommendations from secondary school educators and counselors are extremely important at Harvard and many other colleges, particularly those with selective admissions processes." 
It is better to have someone proofread the letters for clarity's sake. Place the letter on the school letterhead and sign it physically or digitally. Ensure that you adopt a clear and strong language. It should be made clear that you're like and you're recommending this learner with confidence. 
These can help the admission board see beyond test scores, class rank, and extracurricular activities to give the learner a place in the college.