Getting a Job as a Teacher in Nevada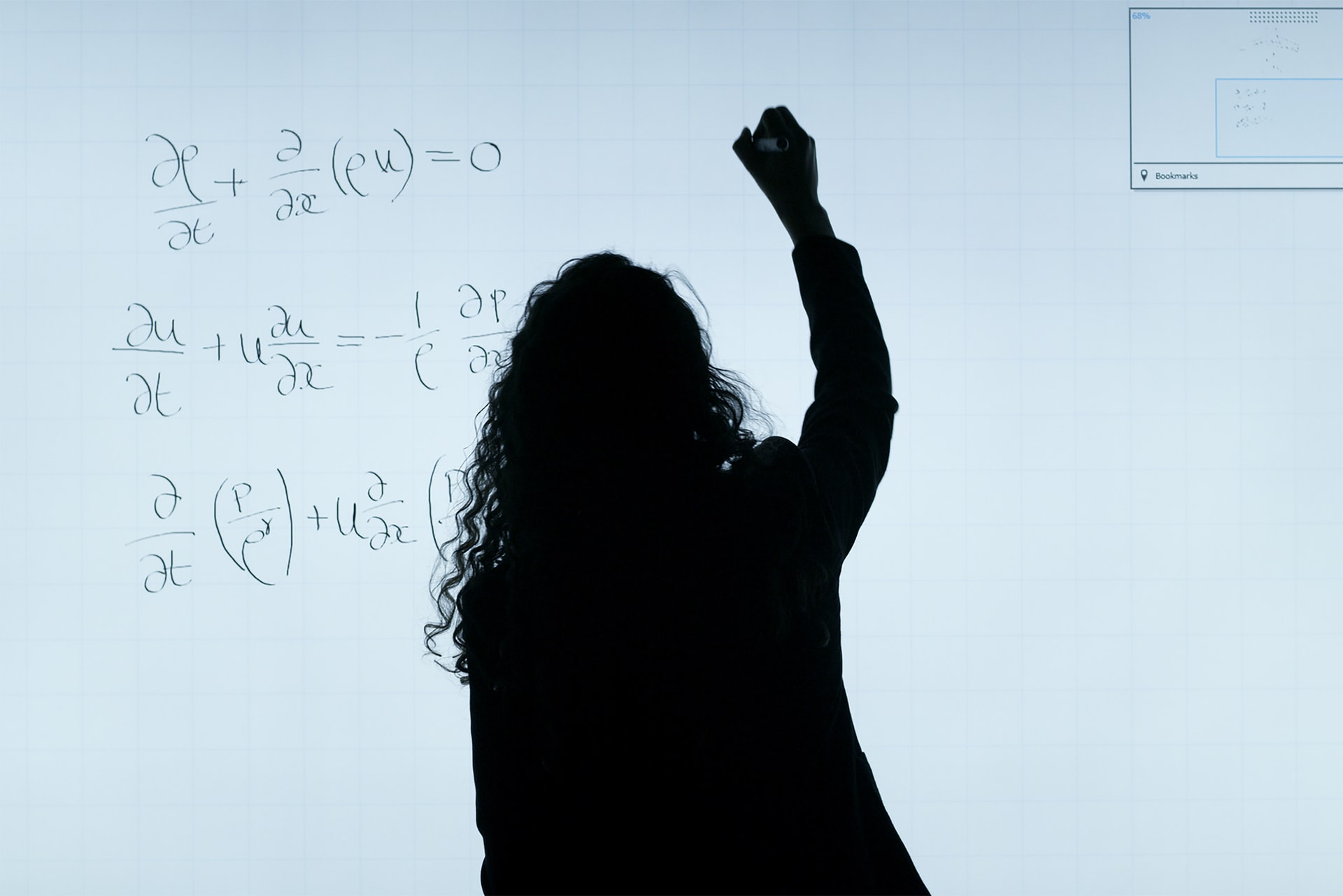 Do you want to work as a teacher in the great state of Nevada? If that's the case, you have come to the correct place. A short article on the processes of becoming a teacher in Nevada may be found below.
Step 1: Complete a Teacher Preparation Program that has been Approved
Educators must have at least a bachelor's degree to teach in the United States. To get certification in Nevada, students must finish a state-approved teacher education curricula. Every profession or topic area in Nevada has its own set of specifications.
Curriculum and field experiences are the two main components of teacher education programs. Instruction on teaching core skills, pedagogy (the science of teaching), and training students to research, design, and execute learning experiences in their field of study are often included in the curriculum. Field observations, internships, student teaching, or an amalgamation of all three are common field experiences. The United States Department of Education's Database of Recognized Tertiary education Institutions and Programs has a list of certified teacher education programs in Nevada.
Step 2: Pass the Requisite Exams
Potential Teachers in Nevada must complete the Praxis Core Academic Skills for Teachers examinations for fundamental skills, the Praxis II: Subject Examinations in their specialized field, as well as the Praxis II PLT (Principles of Learning and Teaching) Levels K–6 or 7–12 for the level of education they wish to teach in. Applicants for licensing must show that they understand Nevada School Law, the Nevada Constitution, and the Constitution of the United States. This prerequisite can be met by an examination or by taking college or university courses.
Beginner instructors in Nevada are given a non-renewable License that is valid for 3 years if they have specific flaws in their courses, assessment, or student instruction. A teacher's Standard License is renewed every five years if they have met the requirements. Educators with at least three years of practice and a graduate degree can apply for a Professional License, which is valid every six, eight, or ten years based on the higher degree. The Nevada Department of Education's Office of Educator Licensure can provide you with further information.
Step 3: Submit your Application for a Nevada Teaching Accreditation.
After you have completed all of the prerequisites, you are eligible to apply for a Nevada teaching license. Use the Educator Licensing Application. Submit the needed documentation and application dues to either the Northern Office, 700 East Fifth St., Suite 105, Carson City, NV 89701-5096, or the Southern Office, 9890 South Maryland Parkway, Suite 231, Room 23405, Las Vegas, NV 89