Getting a Job as a Teacher in Wyoming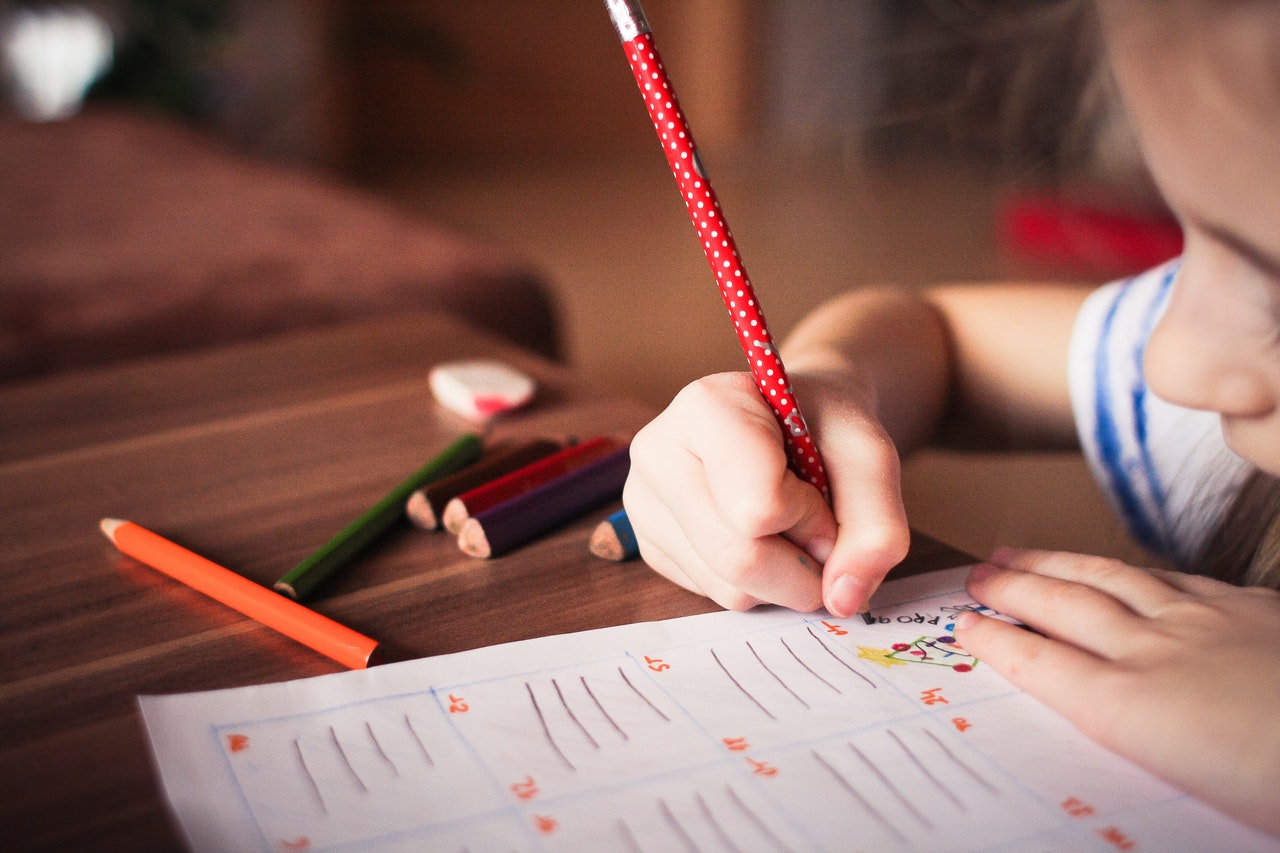 Do you want to work as a teacher in the great state of Wyoming? If that's the case, you have come to the correct place. A short article on the processes of becoming a teacher in Wyoming may be found below.
Step 1: Complete a Teacher Preparation Program that has been Approved
Educators must have at least a bachelor's degree to teach in the United States. To be certified in the state of Wyoming, students must finish a state-accredited teacher training program. Wyoming does not specify any explicit curriculum or credit-hour standards, but student teaching should be included in the Teacher Training Course. Each Program will also have its unique components. For further information, speak with your program's advisor or the Professional Teaching Standards Board.
Completion of an authorized teacher preparation program is a requirement for becoming a teacher. Curriculum and field experiences are the two main components of teacher education programs. Instruction on teaching core skills, pedagogy (the science of teaching), and training students to research, design, and execute learning experiences in their field of study are often included in the curriculum. Field observations, internships, student teaching, or an amalgamation of all three are common field experiences.
Step 2: Pass the Requisite Exams
Testing is required by the Wyoming Professional Teaching Standards Board based on licensure and subject. Teachers who want to get their primary license with certifications in Primary Education or Social Studies Composite must take the Praxis II tests. The needed examinations are detailed on the board's website. On the Wyoming Professional Teaching Standards page, you may learn more about getting your teaching certification in Wyoming.
Step 3: Fill out and submit your Application for a Wyoming Teaching Credential.
Complete the license application form and send it to the PTSB along with the required documents when you have completed all of the basic licensure criteria. A 150 dollar application fee is required for a first in-state teacher's license, while a 200 dollar application fee is required for an out-of-state teacher's license. The application form may be found here for the teachers who satisfy the criteria. Applicants, after completing the application form, should send it along with the required documents to Professional Teaching Standards Board, 1920 Thomes Avenue, Suite 400, Cheyenne, WY 8200