Getting a Job as a Teacher in Arkansas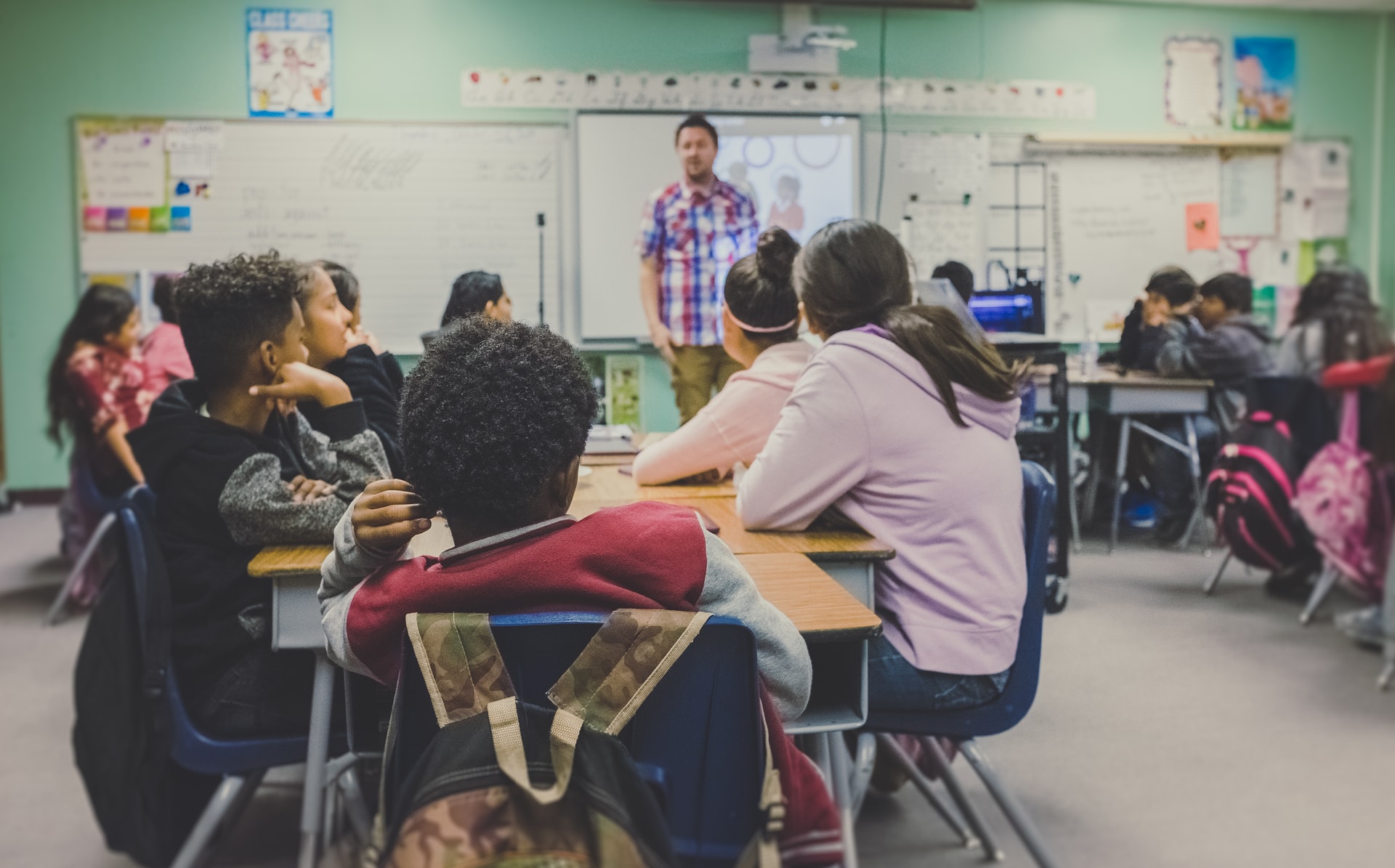 Do you want to teach in the great state of Arkansas? If that's the case, you have come to the correct place. A short article on the processes of becoming a teacher in Arkansas may be found below.
Step 1: Complete a Teacher Preparation Program that has been approved.
Educators must have at least a bachelor's degree to teach in the United States. To gain certification in Arkansas, students must complete a state-approved teacher education program. Although Arkansas does not specify courses or semester hours, each college or university teacher education program will have its own set of requirements. For further information, contact your teacher education program or the Department of Education.
Curriculum and field experiences are the two main components of teacher education programs. Teaching basic skills, pedagogy (the science of teaching), and training students to investigate, design, and execute learning experiences in their field of study are all part of the curriculum. Field observations, internships, student teaching, or a combination of all three are often included in field experiences.
Step 2: Pass the Requisite Exams
For admittance into a teacher education program, Arkansas requires educators to complete the Praxis I/PPST (Pre-Professional Skills Test), the Praxis II test in their subject area, and the Praxis II: Principles of Learning and Teaching exam.
Arkansas has two basic levels of licensure; Provisional license permits skilled professionals to teach while completing required training, while Standard licensure is for educators who have completed the traditional requirements. You may learn more about getting your Arkansas educator certification on the Arkansas Department of Education's Educator Licensure Unit page.
Step 3: complete an application for an Arkansas teaching credential.
You may apply for your Initial Teaching License via the Application for Educator's License if you have met the education, experience, and testing criteria, as well as passed the background check and central registry check (see below). Along with your completed and signed application, you must submit the following documents:
Official, unopened

college

transcripts proving completion of your undergraduate degree as well as your educator preparation program.

Copies of Praxis test results. The Praxis exam results should be forwarded to the Department of Education.

Assurance that your Criminal History Check and Central Registry have been completed and are on file or that they are on their way to the appropriate agencies.

Fees for applications

Signature from a supervisor in your educator preparation program certifying that you have completed the licensing requirements.