Getting a Job as a Teacher in Minnesota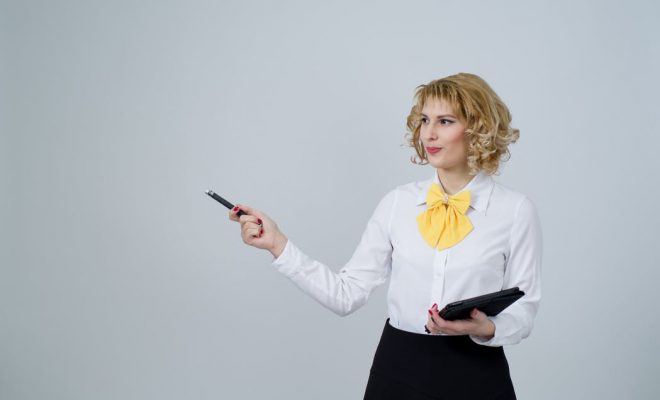 Do you want to work as a teacher in the great state of Minnesota? If that's the case, you have come to the correct place. A short article on the processes of becoming a teacher in Minnesota may be found below.
Step 1: Complete a Teacher Preparation Program that has been Approved
To teach in the United States, educators must have at least a bachelor's degree. To acquire certification in Minnesota, students must finish a state-approved teacher education program. Some states in the United States have their course and semester-hour requirements. Although Minnesota does not specify specific courses or semester-hour requirements, each college or university teacher education program will have their own set of requirements. For further information, contact your teacher education program or the Minnesota Department of Education.
Curriculum and field experiences are the two main components of teacher education programs. Instruction on teaching core skills, pedagogy (the science of teaching), and training students to research, design, and execute learning experiences in their field of study are often included in the curriculum. Field observations, internships, student teaching, or an amalgamation of all three are common field experiences. The Minnesota Board of Teaching's teacher education website has a list of institutions that provide educator preparation programs.
Step 2: Pass the Requisite Exams
Most states in the United States require tests to demonstrate ability in both fundamental abilities and the preferred academic area. The NES Essential Academic Skills Test, the MTLE content knowledge test for subject area competence, and the MTLE pedagogy test are all required in Minnesota.
Minnesota has three levels of certification for teachers. The First-time Full Professional Minnesota Education License is the teaching credential awarded to new teachers who have completed an authorized teacher education program. It can be upgraded every five years provided you fulfill the professional growth criteria. On the Minnesota Department of Education's licensure page, you may learn more about getting your teaching certificate.
Step 3: Complete an Application for a Minnesota Teaching Credential
You may apply for a teaching license in Minnesota if you have completed all of your educational commitments, fulfilled your student teaching requirements, and passed all of the relevant tests. All applicants for first-time teacher certification must apply online, according to the MDE. All application expenses must be paid online using a credit card. Candidates can check the status of their application at any time by clicking on the aforementioned website.