Getting a Job as a Teacher in Connecticut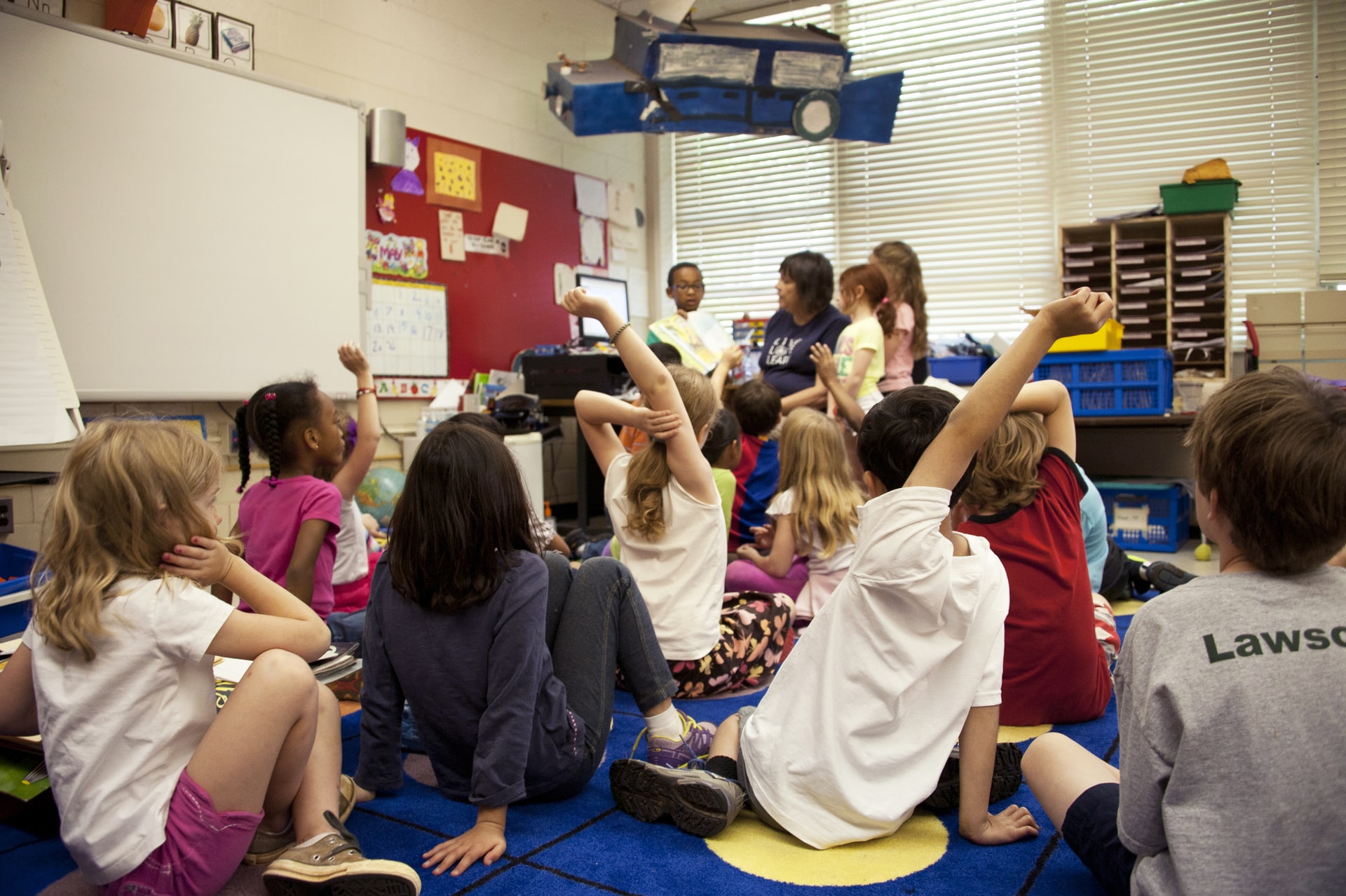 Do you want to work as a teacher in the great state of Connecticut? If that's the case, you have come to the correct place. A short article on the processes of becoming a teacher in Connecticut may be found below.
Step 1: Complete a Teacher Preparation Program that has been Approved
All states in the United States require certified instructors to have at least a bachelor's degree. Candidates from Connecticut must also finish a state-approved general academic and professional education program at a regionally accredited institution or university.
Curriculum and field experiences are the two main components of teacher education programs. Instruction on teaching core skills, pedagogy (the science of teaching), and training students to research, design, and execute learning experiences in their field of study are often included in the curriculum. Field observations, internships, student teaching, or an amalgamation of all three are common field experiences. The Connecticut Department of Education's website lists accredited teacher education programs.
Step 2: Pass the Requisite Exams
Connecticut requires the Praxis I Core academic abilities examinations in reading, writing, and mathematics and the Praxis II Subject Test for your subject area to demonstrate your subject area competency. The Proficiency Assessments of the ACTFL (American Council on the Teaching of Foreign Languages) are required of foreign language instructors.
Connecticut has three stages of licensure: the first one is the Initial Educator Certificate that is valid for three years, second is the Provisional Educator License that is valid for eight years and issued after at least 10 months of "appropriate, effective teaching experience" in a Connecticut public school or 30 months of equivalent experience somewhere else. The third level is the Professional Educator License is renewable every five years and issued after a minimum of 30 months of successful teaching in a Connecticut public school and completion of additional class necessities.
Step 3: Submit a Licensure Application
The Connecticut Educator Certification System (CECS) of the Connecticut State Department of Education maintains a comprehensive database to assist educators in completing the certification process. Candidates can use CECS to:
Online license applications, renewals, and updates are available.

Examine the status of your educator's application.

Update your contact and profile details.

Connecticut teaching licenses can be found here.

Duplicate copies of teaching licenses should be requested.

View the results of previous tests

Request a waiver for the Praxis I test.