Getting a Job as a Teacher in Indiana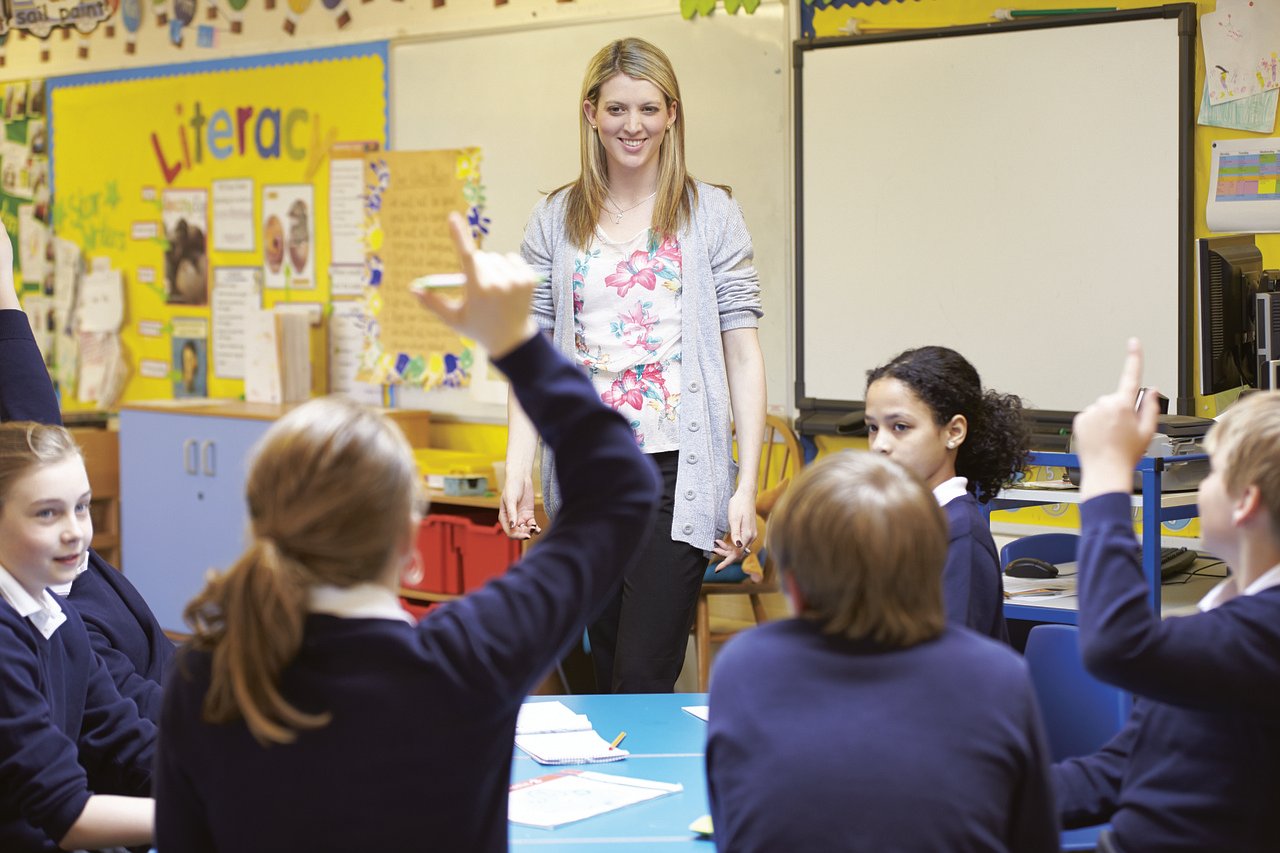 Do you want to work as a teacher in the great state of Indiana? If that's the case, you have come to the correct place. A short article on the processes of becoming a teacher in Indiana may be found below.
Step 1: Complete a Teacher Preparation Program that has been Approved
Educators must have at least a bachelor's degree to teach in the United States. To acquire certification in Indiana, students must finish a state-approved teacher education program. An Initial Practitioner credential in Indiana requires supervised field experience in the classroom. The Indiana Department of Preparation's Educator Preparation Programs website lists recognized teacher education programs in the state.
Curriculum and field experiences are the two main components of teacher education programs. Teaching basic skills, pedagogy (the science of teaching), and training students to research, design, and execute learning experiences in their field of study are all part of the curriculum. Field observations, internships, student teaching, or an amalgamation of all three are common field experiences.
Step 2: Pass the Requisite Exams
In Indiana, teacher applicants must pass the Core Academic Skills Assessment (CASA), which covers reading, arithmetic, and writing. They must also pass the Development (Pedagogy) Area Assessment(s) for the grade and/or subject area sought.
Initial Practitioner and Proficient Practitioner are the two levels of license in Indiana. As an endorsement, the National Board Certification may be utilized. Find out about the Indiana State Department of Education's requirements for obtaining a teaching certificate.
Step 3: Complete and present your Application for an Indiana Teaching Credential
After applicants have fulfilled all of the Indiana Department of Education's criteria, they must apply for a teaching license online using the Licensing Verification and Information System (LVIS). To the Indiana Department of Education, submit all relevant documents. The processing time ranges from 7 to 14 days. For more info on how to become a teacher in Indiana, go to the Indiana Department of Education.