Teacher Effectiveness: Developing What Matters Most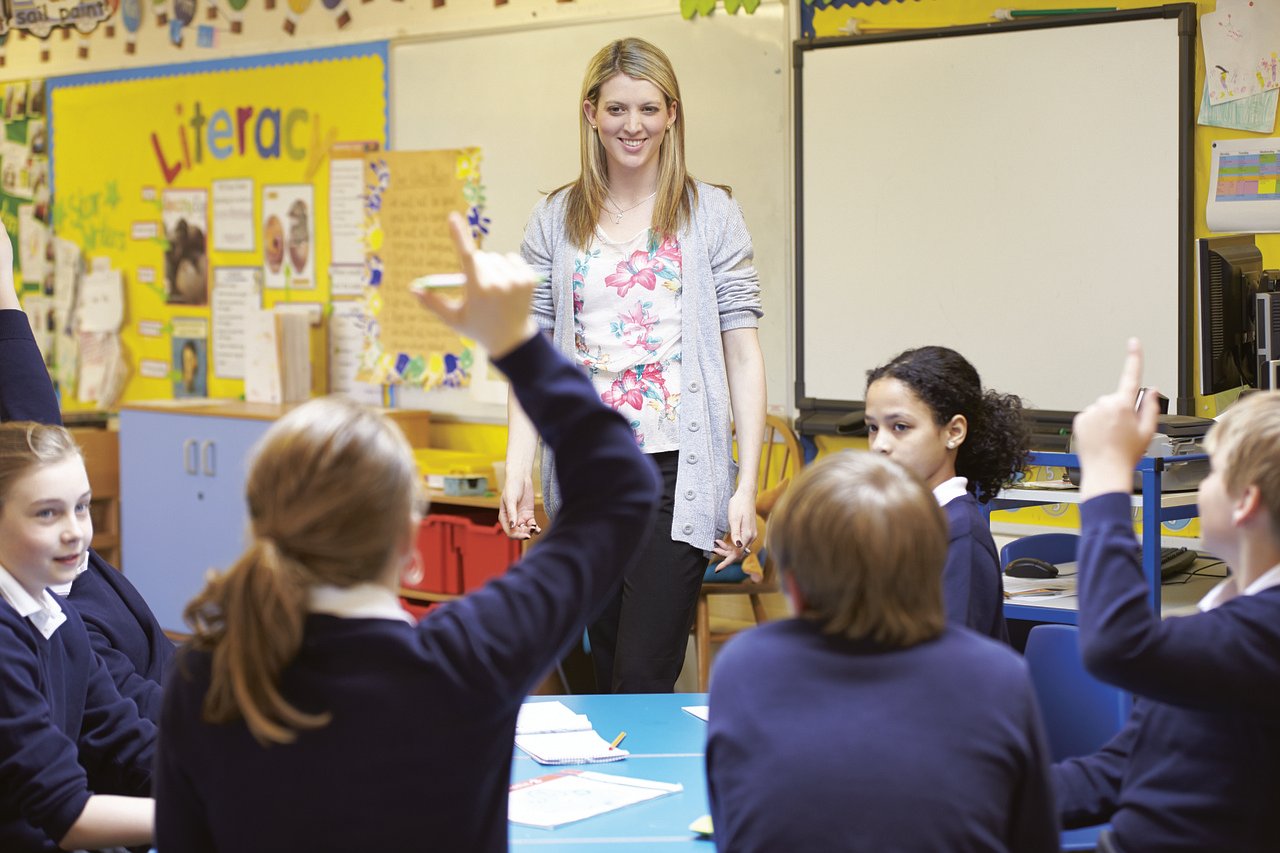 Bill Sanders, a teacher effectiveness researcher, gained awe-inspiring insight into the overall achievements of successful educators and students. He discovered that among third-grade students performing similarly, those later grouped with three highly-rated educators in a row out-performed those students who were not grouped by a 52nd percentile point difference.
The Rand Corporation has asserted that teacher quality is significant to learner achievement. The teacher's impact on the students depends on the quality of any teacher, with three times the effect on test scores as any other educational factor.
How do we define effective educators?
The quality of a teacher is important. But how do we access and define a quality educator? According to students, outstanding educators are those who make learning fun and are sincerely concerned about building teacher-student relationships. Students would be passionate about academic excellence when they know that their teachers wholly respect them, giving them extra joy in their academics. For them, its education made easy. 
Those who fall in the category of an effective educator always tend to nurture a sense of fellowship in the classroom, where mistakes are considered learning opportunities for all. And the enthusiasm of the educator towards learning propels the same zeal in students. Furthermore, effective educators raise the standard for all students- low-performing students are not grouped or overlooked during lessons.
In an effective teacher's classroom, learners are treated and seen as equals. All understanding within them is that kind of thing that tends towards a potential to achieve their desired goals.
Improve teacher effectiveness
It is rather unfortunate that great educators are not in all classrooms. This is partly because most educators are ignorant of the required skills, much less about improving the skills.
The New Teacher Project revealed that, in the year 2009, 98% of the educators out of the 14 evaluated school districts received a rating of "satisfactory." The rating system does not benefit the educators or their students. In the last decade, some school districts have taken responsibility for improving teacher rating systems by formulating new evaluation systems that provide room for improvement for and by everyone.
In some districts, schools have adopted the updated TES rating system. Five levels, including needs improvement, development, proficiency, accomplished, and distinguished, are used to assess educators' classroom management, lesson planning skills, and teacher participation in the learner community. With this new rating system, a genuinely good educator is classified as "proficient," which implies room for improvement to become truly exceptional.
Recall that becoming an effective teacher requires effort and time. Great educators are not made by idling around through the school year without a persistent effort to improve daily, nor do they become significant in the blink of an eye. Educators are rather focused on improving skills such as relationship building without allowing distractions from non-essentials have the most significant effect on learner achievement. Such educators are destined to become exceptional educators adored by their students.