Great Education Administrators are Charismatic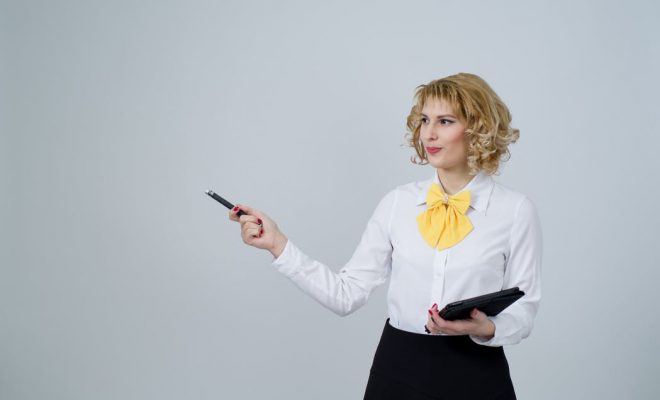 Successful education leaders have a captivating presence that motivates people to follow them. This charisma can be challenging to develop since it demands most teachers to step beyond their comfort zones by being more gregarious and mastering how to hold others' attention and talk to any group.
I Don't Have a Lot of Charisma
Fortunately, charm is a learnable talent. It may be difficult for you to break out of your shell if you are an introvert, but I think that inside, everyone is a magnificent peacock waiting to be released. All you need to do is to get used to flaunting your plumage in front of small and huge crowds.
How are you going to do it? In front of friends and family, many reserved individuals are not introverts. Even the most introverted person, such as me, has a circle of friends that know the actual them, which they would never show to others. Practice spreading this aspect of your personality to your classmates. You will feel secure and confident enough to expose your actual self to the rest of the workforce if you have established connections with enough individuals and have their backing. This is how an introvert becomes a gregarious peacock.
While charisma is crucial, it can only go you so far. The style must be combined with substance to be a good leader. I've worked with several charismatic bosses who were all presentation and no content. They spoke an excellent game, never met a stranger, and became well-liked by their colleagues.
Notably, one established a distorted reality about our school's academic achievement. When our yearly test results were disclosed, the school community discovered that our students were not growing academically; instead, they were reverting. I predicted this outcome based on my analysis of the evidence. My concerns to the school board were ignored.