Getting a Job as a Teacher in Pennsylvania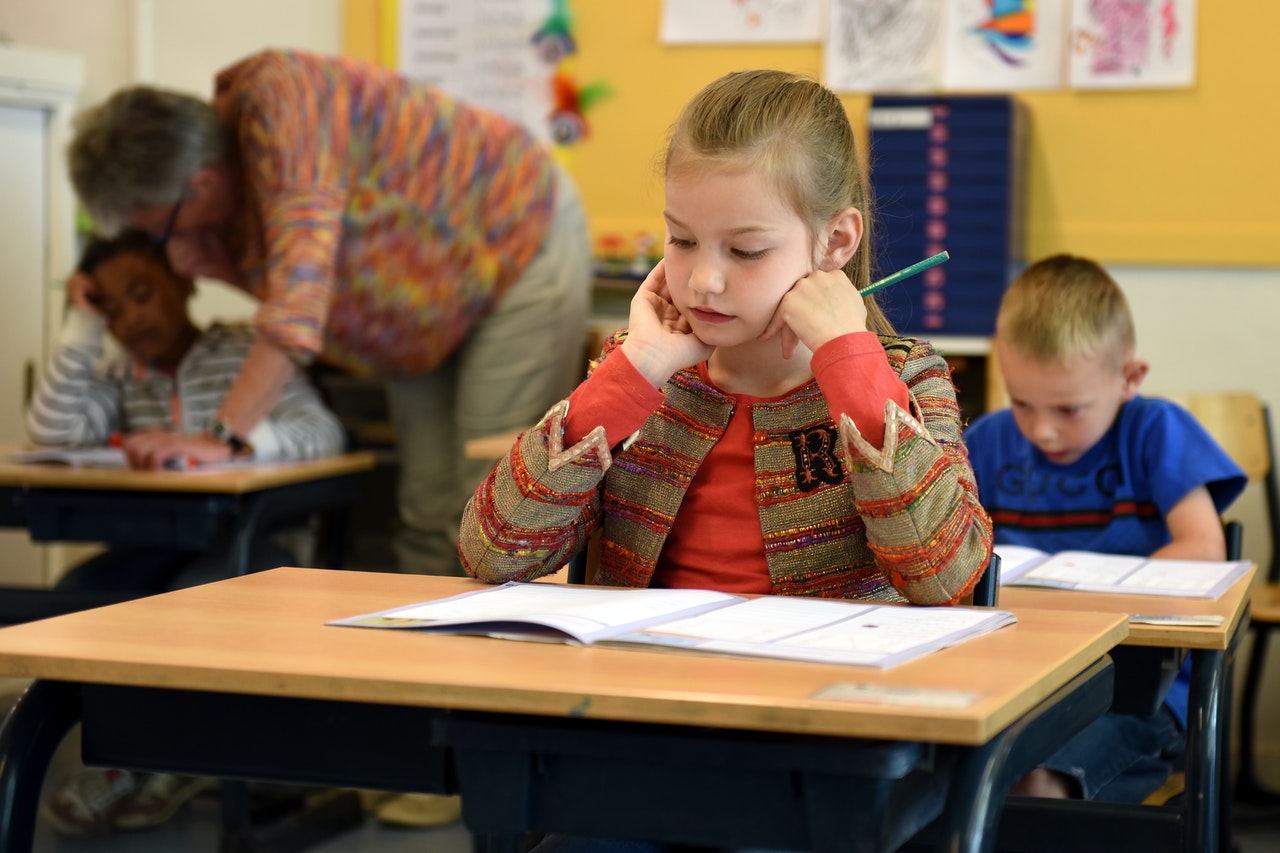 Do you want to work as a teacher in the great state of Pennsylvania? If that's the case, you have come to the correct place. A short article on the processes of becoming a teacher in Pennsylvania may be found below.
Step 1: Complete a Teacher Preparation Program that has been Approved 
All accredited instructors in Pennsylvania are required to hold a bachelor's degree.  Additionally, aspiring teachers must finish an authorized teacher training program that involves student teaching or an internship. Coursework and fieldwork are typically included in teacher training programs. Typically, the curriculum teaches core information, skills, and pedagogy (the theory behind the teaching process). Students must be prepared to manage the classroom and create relevant learning experiences as part of the curriculum. Student teaching or field observations are examples of fieldwork.
In Pennsylvania, there are no semester hour restrictions, but there are subject requirements. To finish the curriculum, each teacher training program will have its unique set of academic standards. Student teaching is required in Pennsylvania. More information about educator certification exams may be found here. In Pennsylvania, there are over 90 distinct recognized educator training programs. Students who complete online programs or programs at colleges outside of Pennsylvania may be eligible for a teaching certification. The Pennsylvania Department of Education's website has a list of accredited teacher training programs.
Step 2: Pass the Requisite Exams
Teachers must pass a basic competence exam as well as all subject area examinations to get certified in Pennsylvania. The following are the tests that must be passed to be certified:
Basic Competence examination

Praxis Core Academic Skills for Educators 

Expertise in the field

Subjects of Basic Interest: Knowledge of the topic

Subject Examinations for Praxis II
In 2012 (spring), the Praxis I PPST and Praxis II examinations for elementary and early childhood were replaced with the Pennsylvania Educator Certification Tests.  For further information, visit Praxis and the Pennsylvania Department of Education's Testing Requirements web page.
Currently, Pennsylvania has 2 different licensing levels. Level I is for novice instructors and is valid till six years of teaching. To acquire Level II accreditation after six years, teachers need to complete at least 24 semester hours of post-graduate courses and a school-sponsored teacher induction program. Teachers must earn continuing education credit units to maintain their Level II licensure active. Educators who have a teaching certificate from another state should be aware that Pennsylvania has interstate reciprocity treaties with 45 additional states.
Step 3: Fill out an application for a teaching credential in Pennsylvania
You are ready to transmit your licensing application to the Pennsylvania Department of Education through the Teacher Information Management System (TIMS) once you have fulfilled all of the following requirements. If you graduated from a Pennsylvania teacher training program, your official transcripts would be sent immediately to the Department of Education. If you attended a college that is out of state, you must provide authentic copies of your transcripts to the Department of Education immediately. You can pay your application dues online. Submit your application along with the required documentation to the Pennsylvania Department of Education,  333 Market Street, 3rd Floor, Harrisburg, PA 17126-0333. On the TIMS website, you may check the status of your application at any moment.