Effective Formative Assessment Strategies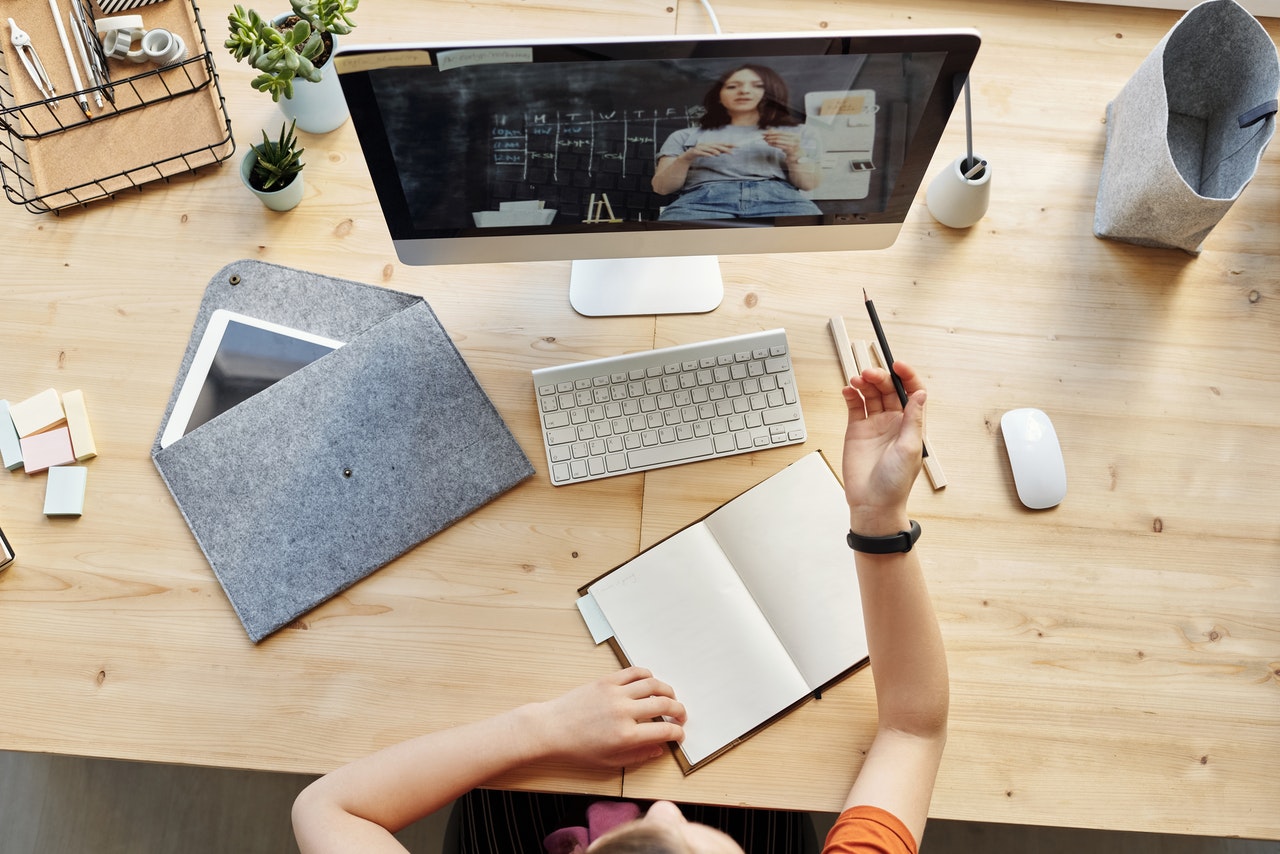 When a player stands to bat and strikes and misses twice, a little correction by the coach can make the bat hit the target. It also applies to students and educators. Quick feedback provided to the students with the chance to practice the skill right away can mean a "hit" for them.
When your students don't perform up to par on either an assignment or test, it becomes annoying after spending quality time preparing, teaching, and coordinating activities. A way to figure out what was wrong is to ask your students. 
Practice formative assessment and assessing comprehension often through quick, low stakes assessment can produce the feedback you need to increase understanding. 
How does formative assessment help?
The focus is to check learner learning in quick ways multiple times in the instructional day. 

This assessment model helps the learner recognize their strong and weak areas immediately. 

Areas that require improvements will become obvious. 
It allows educators to provide clarity with little delay. 
Here are some ways to check in with your strengths to adjust your learning outcomes when teaching. 
Deploy a quick game to determine comprehension. Let the students sketch a concept map; quiz a partner with five questions; do a 3-2-1 activity at the close of the class where everyone writes three things they gained, two things yet to learn, and a question; older students can, with brevity, detail what they learned in a 140 character "tweet." 

An entrance or exit ticket where the students answer a related question. 

A medium where students can send anonymous questions on the current topic either physically or digitally. 

A one-minute paper that explains the most important concepts of the day. It could be something that was thought confusing or something they initially thought might be on the test, an "aha" surprising thought. 
Benefits of Formative assessment
The best part of formative assessment is the quick feedback it provides educators to make quick adjustments to the instructions. There are other benefits as well:
It can keep students on track with clear goals and reduce their time off track. 

Educators can form more tasking instructions once they understand learner needs better. 

Continual questioning and feedback increase academic achievement. 

When students come to the stage of evaluating their progress, they can aim toward a better goal. 

Give opportunities for a more personalized learning environment. 

Give room for corrections as many times before assessment. 
When this is used as an assessment tool, formative checks can specifically provide notable feedback to the teacher on the best students and those struggling, both of which can be hardest to reach. With the versatility of this tool as the teacher wants it to be, the formative assessment tool should give a lot of feedback for both educators and students. With this, you can help all your students hit "home runs."