Rubrics: Everything You Need to Know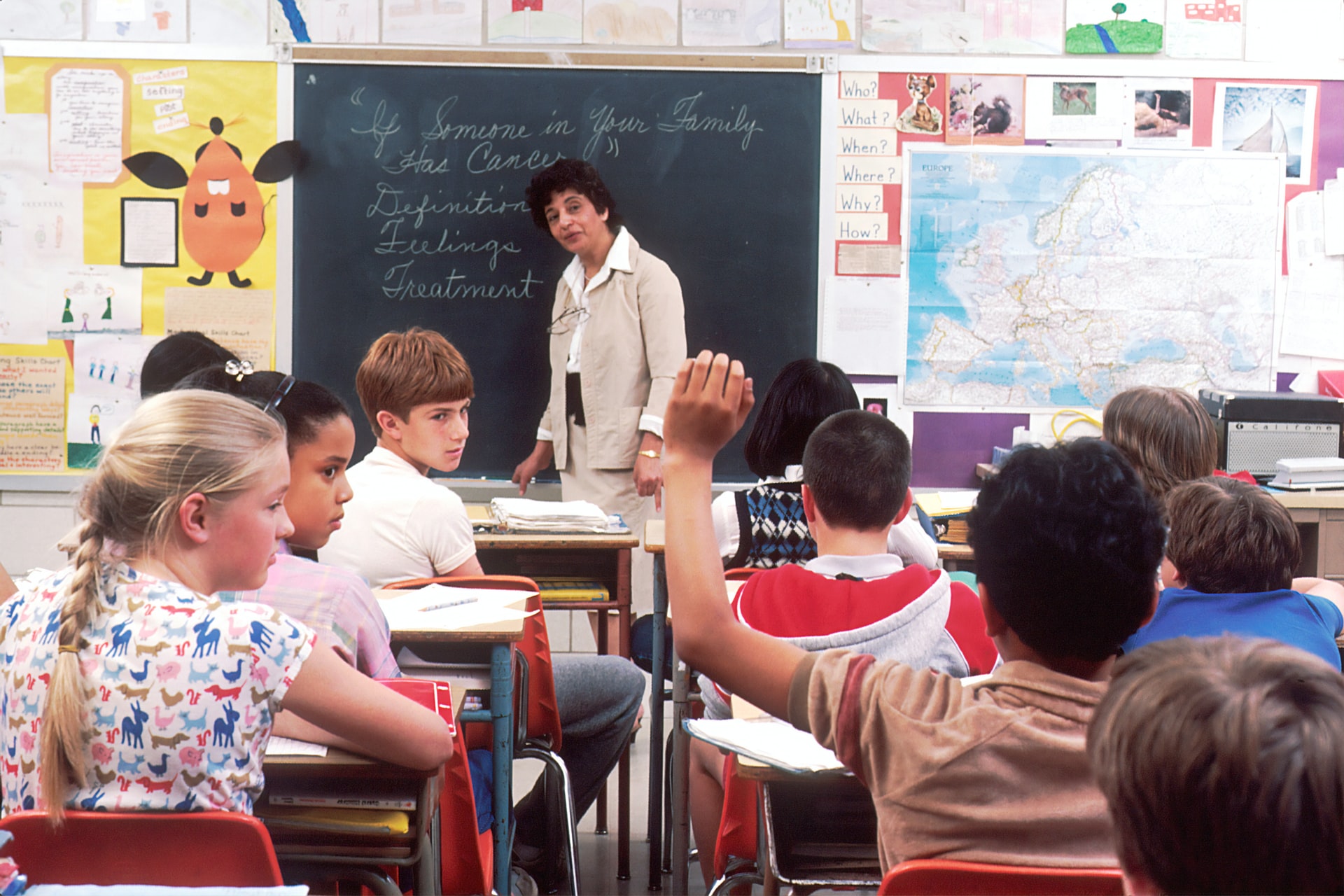 Rubrics are the tools teachers use to grade assignments and their criteria. Students often receive their grades but don't quite understand how that grade was achieved. It's quite a difficult process because teachers have a standardized system when it comes to grading. So, what are rubrics, and how important are they?
The Reason Behind Rubrics
While some assignments are straightforward, others have complex guidelines which make them quite difficult to grade. If an assignment comes with several different components, teachers will have to grade based on the rubrics. For instance, an assignment is broken into three parts. There is the presentation, essay, and group work. Teachers have no issues grading essays; however, it gets a bit trickier when there is group work and presentations involved. Some could excel in one area and fail in another. 
Rubrics there are to guide a teacher. A rubric has guidelines that will be used to assign points during the grading process. Rubrics are often used to evaluate assignments that don't have right or wrong answers. 
Do Students Learn About Rubrics?
Typically, teachers will go over the grading rubric if that's the system they're using. When an assignment is given out, the teacher will ensure each student understands the passing grade criteria. Students are given a chance to ask questions or query something of importance. It's important to note that any student can request a copy of the rubric too.
Understanding How a Rubric Works
Basic rubrics show the grade and the student's abilities.
F: Failure – a student has done zero coursework or hasn't met the requirements. 

D: Students have only met one or two requirements.

C: Some requirements have been met.

B: Most requirements have been met by the student.

A: All requirements have been met. 
There are also advanced rubrics. These will be used for projects that have multiple facets to them and will be more detailed. 
Information was documented well.

Sufficient information from an outside source for research.

Paraphrasing, summarizing, and quoting have been demonstrated throughout.

The thesis is supported by the information. 

Accurate information is cited throughout the context.
It's important to understand that each rubric varies, depending on the level of education. 
The Points System
Advanced rubrics often have a points system; points will be allocated depending on the level of effort put into the project. 
1 Point: Zero skill applied in the assignment. 

2 Points: Superficial information with limited consistencies.

3 Points: A strong assignment with potential.

4 Points: Knowledgeable with a lot of skills applied. 
While each rubric can vary, teachers will often use similar scales to grade papers. 
Each section of the assignment will be graded accordingly, and a final grade will be given. It isn't easy to evaluate assignments with multiple facets because each requires a different approach. It could be that some students excel in one specific area and fail miserably in the other. That is why teachers must carefully evaluate a student's work before any grades are awarded. 
Clear Understanding Goes a Long Way
If a student doesn't know the criteria for each grade, they will expect too much or be overwhelmed with their success. Some can be left disappointed with a low grade (as they believed their work was good enough for a higher one). Others can assume they'll score poorly. That is why teachers and students must understand the expectations from the outset.