What Do Stakeholders Want to Know About Assessment Results?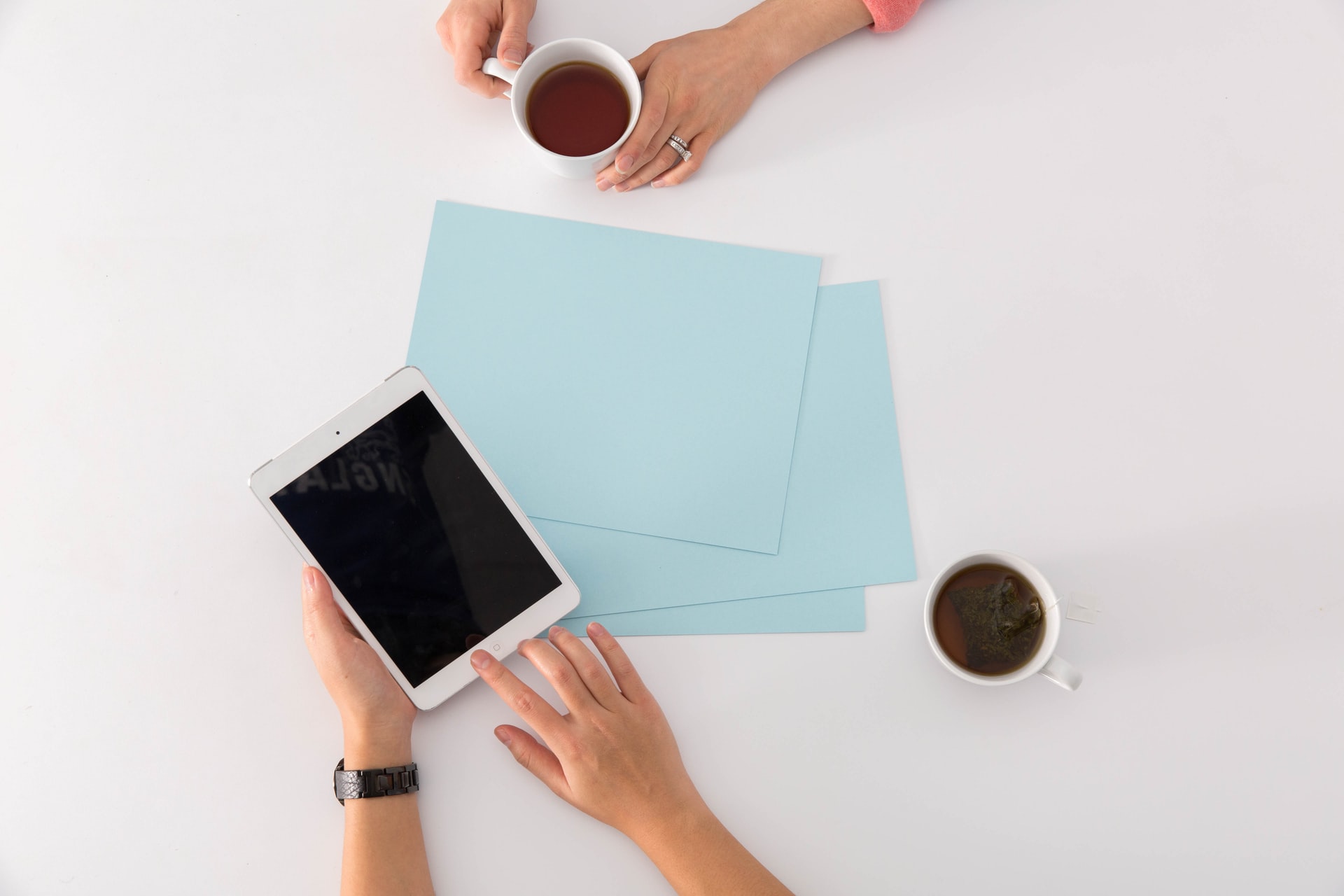 Many people believe that the purpose of evaluations is one-sided. This is completely false. It is critical to acknowledge that each stakeholder, whether parents, principals, or others, has unique evaluation requirements. In this brief piece, we will look at the assessment needs of each of these education stakeholders.
Parents
Parents usually want to know how their children are growing and learning. They also seek educated perspectives from caregivers and educators through official and informal talks, conferences, and reports. Educators must be aware of this and take aggressive steps to keep parents informed. If everything is going well, parental inquiries about their child's academic success will be rare.
Make sure you send out learner progress updates at least every four and a half weeks. Also, give parents access to their children's grades 24 hours a day, seven days a week. They can then login and check on their child's progress at any time. Not only will parents enjoy the VIP treatment, but you will save time fielding and replying to grade inquiries. It also enables parents to be actively involved in the teaching and learning process, making them feel like true educational partners.
Administrators
Administrators, policy boards, and lawmakers are held accountable for the progress of groups of children and must be aware of how these students are faring. With this information, they may make necessary changes to the curriculum, budget, and staffing, among other things. At the end of the day, they are responsible for ensuring that all children learn to the best of their abilities.
Educators
Educators seek to ensure that students have mastered or are on their way to mastering the information they have been taught. Educators can use information from informal and formative evaluations to decide what instructional changes are needed to help each learner learn at their best. This is referred to as differentiating instruction in the realm of education. Educators can also utilize formal and summative exams to determine whether students have mastered a unit of study.
What did we overlook?