7 Ways That Assessment-Literate Teachers Create Quality Assessments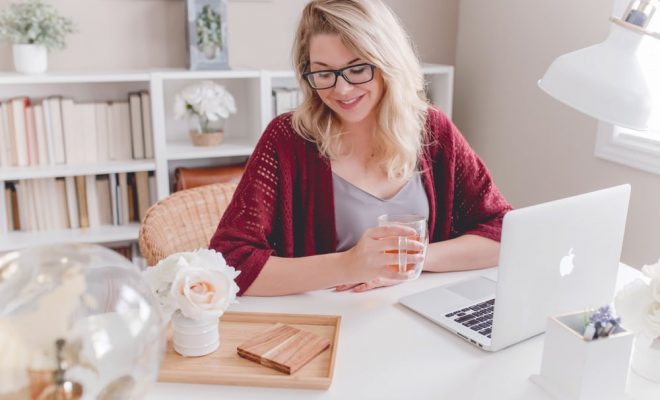 Some examinations fail to assess the content and skills they were designed for appropriately. It is critical to recognize and adequately address this issue. When producing practical tests, here are seven things that assessment-literate instructors should accomplish.
Consider your reasons for testing
You must know the exact reasons you test. Are you testing to see whether future instructions should be changed? Or are you testing to know how well your students understand the material and its application? The way you create your assessment will differ depending on why you provide it.
Maintain consistency from classroom to homework to assessment
How often have our students—or perhaps ourselves—complained that the test was more difficult than other assessment forms? Maintaining the same level of difficulty is critical when developing a quality evaluation. Of course, when you first introduce the lesson, you should ask the students simple content-related questions.
Students should, however, be made to know the types of questions and rigor necessary for the exam ahead of time. This will help them adequately prepare for every odd they might face in their exams. 
Suppose you have been giving them simple memory questions during class. In that case, it is easy to see how an assessment demanding a lot of critical thinking would be failed by many.
Write questions based on the standards
Also, suppose your evaluation is full of off-topic, unrelated questions to the state standards you've taught your students. In that case, it won't effectively identify their course knowledge. You may believe that your students should know something that isn't coded in the curricula. Still, your evaluation should be limited to the curricula required for that grade level.
Write questions based on Bloom's Taxonomy
Ensure you're assessing your students at the appropriate Bloom's Taxonomy level when developing questions to evaluate their course knowledge. Suppose the curricula demand analyzing data, for example. In that case, you should not give your students questions that merely ask them to explain. Rather than just presenting the data, your assessment question at the analysis level should include a comparative analysis of its key features.
Come up with questions that can show a range of learning
If you give multiple-choice questions on an exam, assessing each student's topic mastery level is unlikely. , It is simply not possible. Instead, include specific test questions that require students to demonstrate practical learning skills and potentially award partial credit for these questions.
Begin the test with the easiest questions
Many students fear tests. To ease this fear, begin your trial with less complex questions to develop confidence, then go on to more complex questions towards the finish. This way, pupils would not get stuck on the first page and get fed up with the test.
Use the data from your test to make decisions in the classroom
It's useless to test your students if the information is not used to improve your classroom. Use the data to enhance and improve your teaching methods and meet students' individual needs. Doing this may seem tedious and tasking, but remember that building a quality evaluation that gauges your students' understanding will pay off eventually.