Everything You Need to Know About Nintendo Switch Modding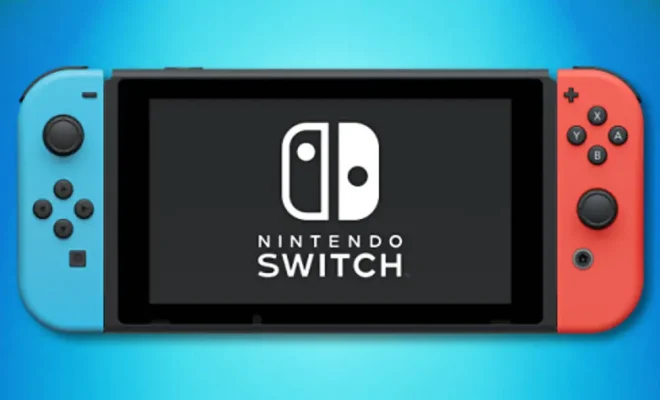 Modifying or hacking a device such as Nintendo Switch is against the manufacturer's warranty, so please use it with caution.

Public research on modding and hacking Nintendo Switch is openly available and accessible online, so if users decide to mod their devices, they should do so at their own risk and responsibility.

If you're curious about what modding means, here's what you need to know:

Nintendo Switch modding is the process of modifying or hacking the Nintendo Switch console's firmware or operating system to enable it to reach full potential or unlock some additional features, such as the ability to customize user interface, install custom applications, and games that may not be available legally or through the Nintendo eShop.

Modding can range from simple hacks, such as using a third-party docking station or adapter, to more complex ones, such as installing custom firmware such as Atmosphere or installing a custom operating system like Android.

There are many reasons why users may choose to mod their Nintendo Switch. Some may want to play homebrew games, run emulators for classic games, or unlock region-specific content. Others may want to customize their device's interface or modify Joy-Con controllers.

However, hacking a device could potentially open up security risks and may compromise the device's integrity. Nintendo actively monitors and bans users they believe are engaging in illegal activities through their network and consoles.

So, it is essential for users who decide to mod their Nintendo Switch to fully understand the risks involved and the potential consequences of violating the terms of services.

Overall, modding a Nintendo Switch comes with pros and cons, and it is up to each individual to decide if it is worth the risk. It is essential to research and understand the process before modifying the device, and most importantly, to use the device responsibly and in accordance with the manufacturer's guidelines.