ePUB Explained: What You Need to Know About this Ebook Format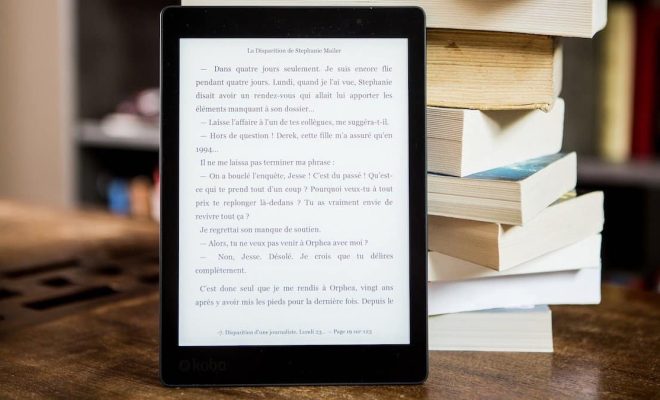 ePUB (short form for electronic publication) is a widely used ebook format that is designed to be read on any device that supports it, including e-readers, tablet computers, smartphones, and desktop computers. ePUB is an open and free ebook format that can be used by anyone, and offers many advantages over other ebook formats.

The ePUB format was created by the International Digital Publishing Forum (IDPF) in order to standardize the creation and distribution of ebooks across different devices, platforms, and software. The format is based on XHTML (Extensible Hypertext Markup Language) and CSS (Cascading Style Sheets), and uses XML (eXtensible Markup Language) as its foundation, making the ebook text and images highly customizable.

One of the key advantages of ePUB format over other ebook formats is that it is designed to be a reflowable format. This means that the text and images in the ebook can automatically adjust to fit any screen size or orientation, without needing to zoom in or scroll sideways. This makes ePUB ebooks more adaptable to the varying screen sizes of different devices, and improves the reading experience.

Another advantage of ePUB format is that it supports a wide range of features and functionalities, including embedded audio and video, hyperlinks, footnotes, indexes, and more. This makes it possible to create complex and interactive ebooks that can be used for education, entertainment, or study.

ePUB ebooks are also easy to distribute and sell, as they can be uploaded to digital marketplaces such as Amazon Kindle, Apple iBooks, Kobo, and more. This allows authors and publishers to reach a wider audience and sell ebooks globally.

In conclusion, ePUB format is a widely used and versatile ebook format that is designed to offer a superior reading experience on any device. Its flexibility, reflowable format, and support for multiple features and functionalities make it an ideal choice for creating and distributing ebooks.