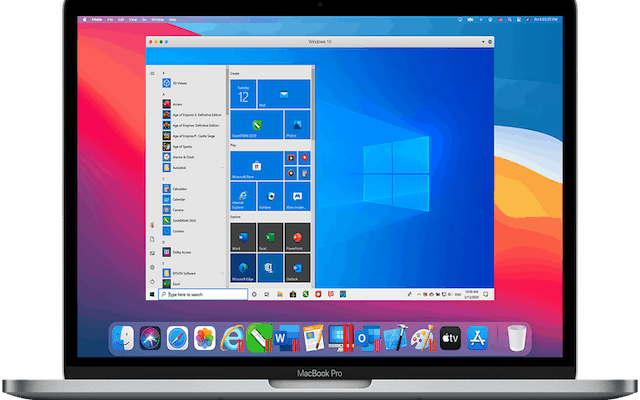 A home page is the first page of a website that a visitor sees when they type a website's URL into a browser or click on a link to the website. It can be thought of as the gateway to a website, giving visitors an overview of what they can expect to find on the site.
The primary purpose of a home page is to make a good first impression and provide visitors with an easy way to navigate through the website. Essentially, the more user-friendly a home page is, the more likely a visitor is to stay on the website and explore further.
Home pages vary depending on the website's purpose, audience, and design. However, there are some common features that most home pages include.
At the top of a home page, there is usually a navigation menu that allows visitors to access different pages on the website. The navigation menu might also include drop-down menus or submenus that provide further navigation options.
Below the navigation menu, many home pages include an image or graphic that represents the website's content or brand. This image might be accompanied by a tagline or headline that summarizes what the website is about.
The main content of the home page is usually divided into separate sections that highlight different areas of the website. For example, an e-commerce website might have sections for new products, best sellers, and featured deals. A news website might have sections for breaking news, top stories, and opinion pieces.
Many home pages also include a search box, which allows visitors to quickly search for content within the website. Additionally, some home pages might feature social media icons that link to the website's profiles on various platforms.
In summary, a home page is the first impression that a website makes on its visitors. It serves as a guide to the website's content and helps visitors navigate through the site. A well-designed home page can make all the difference in keeping visitors engaged and interested in a website.