Applications And Drawbacks Of Immersive Learning Tech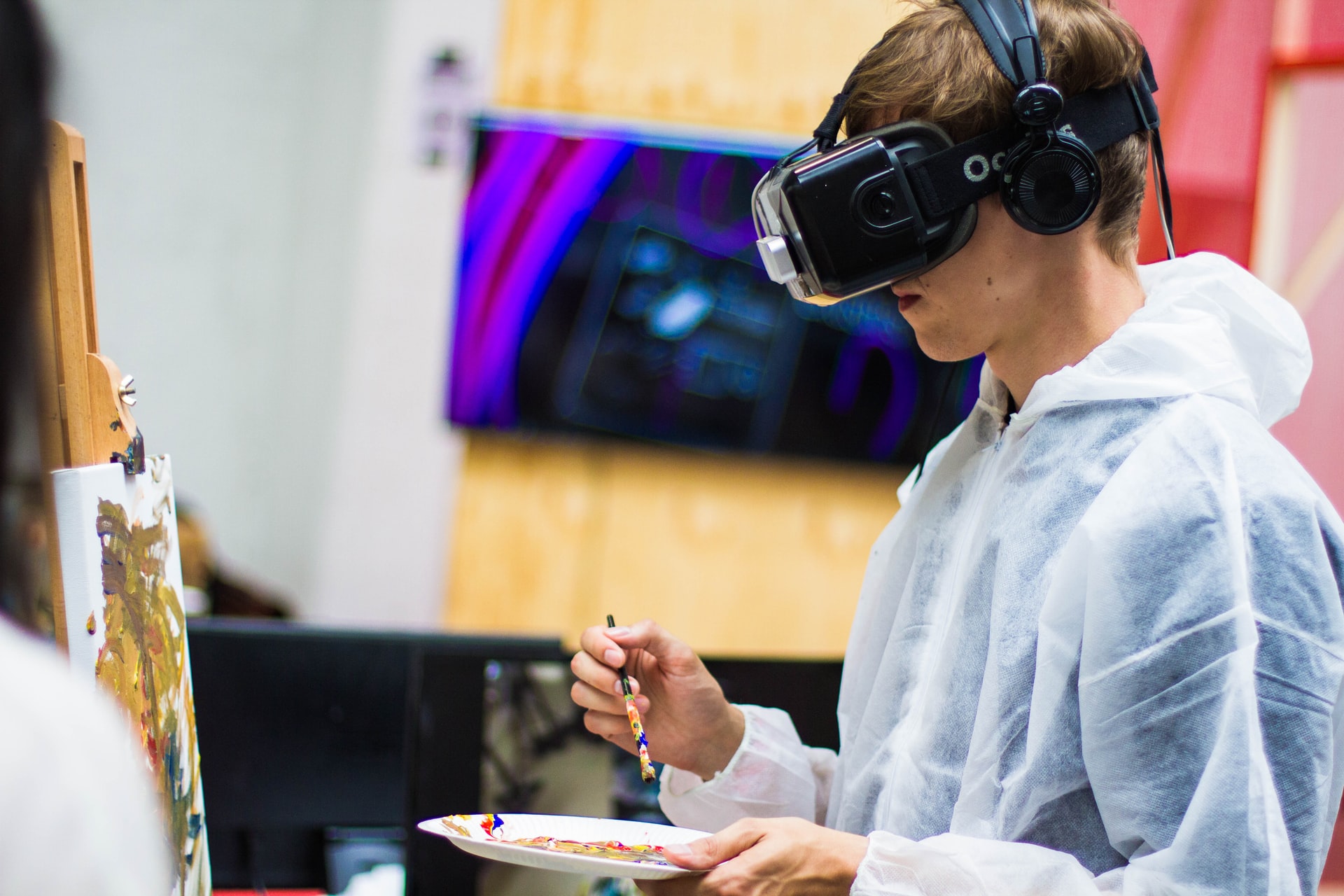 Immersive technologies, such as virtual reality (VR) and augmented reality (AR), are designed to, as the name suggests, completely immerse the user in an experience, virtual or otherwise. They were once only used by gamers, but they are now transforming the modern workplace as we know it, particularly in training applications.
As more AR-centric mobile apps and virtual headsets become available, companies are beginning to see the value of these technologies and how they can help competitiveness. Of course, like anything, these technologies come with their own set of benefits and drawbacks.
We'll be discussing these throughout this article. Read on for more.
What is Immersive Learning Tech?
Our world is powered by technology and has been for some time, but it's also filled with distractions. Immersive learning technology offers a way to drown out all of the distractions to allow the learner to focus all of their attention on receiving learning.
Technologies like AR and VR are at the forefront of immersive learning and offer students a way to put their knowledge to practice in an immersive, virtual world. This provides opportunities for practical experience without needing to do anything in the real world.
VR & AR – Practical Applications
For some time now, corporations and enterprises have been using VR, AR, and MR (mixed reality) to fuel some of their campaigns and improve their training programs. The Santa Sleigh Ride experience from Coca-Cola is a perfect example of a VR application that created an immersive marketing campaign and was loved by consumers.
A notable AR event took place in 2016 when Pokemon GO was released for mobile phones worldwide. The game involves the player moving around their environment searching for Pokemon characters to catch, which would appear as a digital sprite layered onto the real world on their screens.
AR and VR don't just have a place in the commercial market, though. Manufacturers are now able to perform process optimization without the need to halt their production line. AR and VR allow manufacturers to visualize their line in a virtual environment, assess how their processes perform, and detect areas that need improvement before applying their processes to the real world.
The Limitations
While it's true that immersive technologies have been revolutionizing the world of technology, they also face some limitations. One of its most significant limitations has to do with people – the success of any innovation is mostly dependent on how it's implemented and who implements it.
Immersive technologies amount to nothing if they want in proper design of the user experience. A certain set of skills is necessary to design a truly effective 3D interface that can provide a complex virtual experience, which not many people have.
The social acceptance of new innovations also comes into play. While AR and VR are not necessarily new technologies, adopting and training them will take some time. This is particularly true for learners, as most feel that AR is not relevant to them and their lives.
Concluding Thoughts
In just a few years, AR and VR will reach mature levels and provide possibilities in training that we've never seen before. Now is the time for organizations and educational institutions to further the design and development skill sets for immersive technology.